Training Camp for the Kansas City Chiefs is nearly here, with rookies, quarterbacks and select injured players reporting on Sunday and veterans not too far behind.
In this edition of Chiefs by the Numbers, let's take a look at what essentially kicks off the 2018 football season.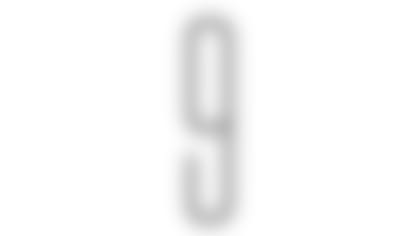 The Chiefs have held Training Camp at Missouri Western State University in St. Joseph in each of the past nine years.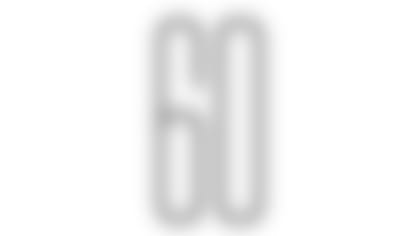 Training Camp takes place almost exactly 60 miles north of Arrowhead Stadium.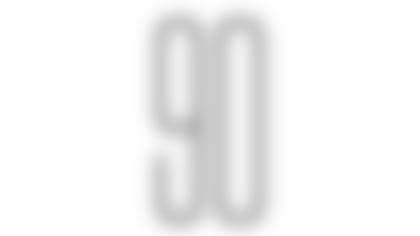 Ninety total players will be participating in Training Camp this year, from 13-year veteran Dustin Colquitt to 24 rookies. Here's a breakdown of the position groups that will be at camp:
| Position | Players |
| --- | --- |
| Quarterbacks | 4 |
| Running Backs | 8 |
| Wide Receivers | 13 |
| Tight Ends | 6 |
| Offensive Linemen | 15 |
| Defensive Linemen | 9 |
| Linebackers | 14 |
| Defensive Backs | 18 |
| Specialists | 3 |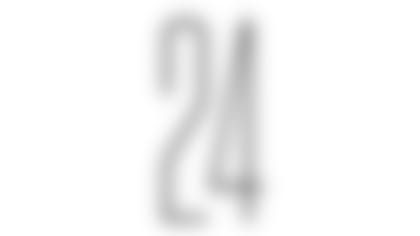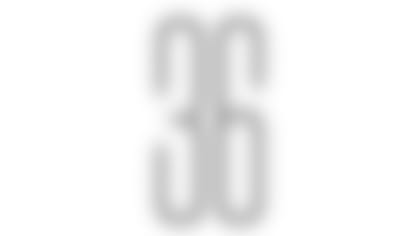 Chiefs' Director of Equipment Allen Wright has been doing this a while – 36 years, as a matter of fact. Wright and his staff are responsible for transporting everything up to camp, from shoulder pads to basic toiletries.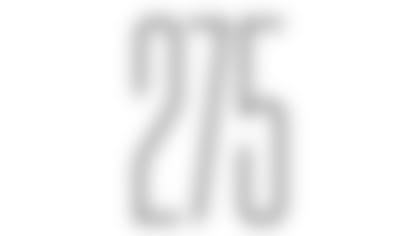 The Chiefs will be sending about 275 people up to camp this year, including players, coaches, support staff and business personnel.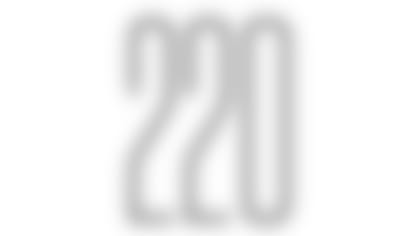 Those individuals will be housed across 220 dorm rooms on Missouri Western's campus.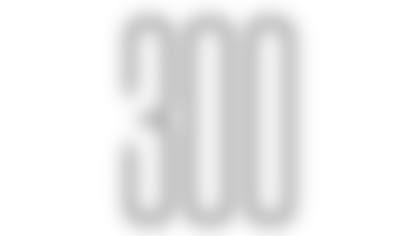 When it comes to the game's most crucial piece of equipment – the footballs themselves – the Chiefs are covered. Wright and his staff packed over 300 of them, from standard practice balls to the specialized "chip" balls that contain a GPS.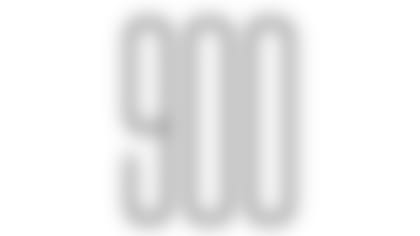 Wright and his staff packed 900 pairs of shoes for camp, assuring that they wouldn't run out.
"You can have too much stuff and nobody cares, but they care if you run out," Wright explained. "Think of how you feel when you're packing before a vacation and take that times 100 – that's what I feel right now."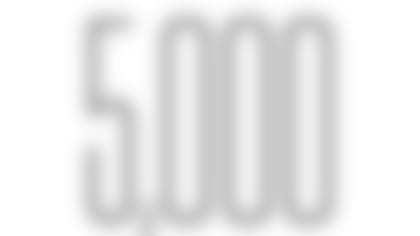 With that spirit in mind, the Chiefs hauled 5,000 pieces of gum up to camp.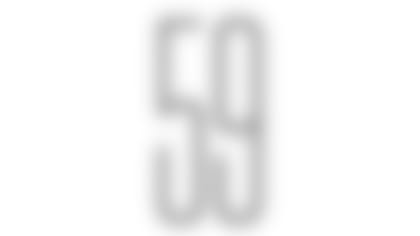 It all leads up the 59th season of Kansas City Chiefs football. It can't get here soon enough.