Chiefs Cheerleader, Summer will experience an opportunity of a lifetime, representing the Chiefs in Hawaii during the 2014 Pro Bowl.
Summer is a first grade teacher from Springfield, Missouri and is in her fifth year as a Kansas City Chiefs Cheerleader. To learn more about Summer check out [her biography here.](http://www.kcchiefs.com/cheer-squad/cheerleaders/Summer /ed46d9e5-5f0c-454b-94ba-c1e3ce6a91b0)
"Summer is a five year member of our team and a two year captain," Stephanie Judah, Chiefs Cheerleaders Director, explained. "She has been selected as the 2014 Pro Bowl representative of the Chiefs Cheerleaders. It is a huge honor to represent our team at the Pro Bowl; we are so excited for Summer and extremely proud of her."
After the announcement was made, I spoke with her about her reaction to the being selected, her experience as a Chiefs Cheerleader and her future trip to Hawaii.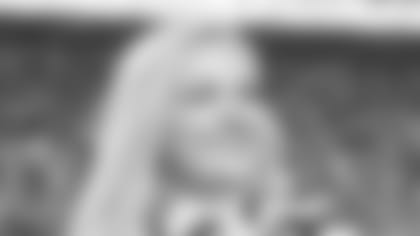 R: Tell me about you experience as a Chiefs Cheerleader.
S: That's a pretty loaded question just because there's been so many things that I've been able to experience being a Chiefs Cheerleader for the past five years. It's been really amazing being a part of this team. There have been so many people I've met and friends I've made through this experience. There are also so many opportunities to interact with the community and I feel privileged that I've been able to meet passionate Chiefs fans, do so much with the military and represent the Chiefs as a Cheerleader. It really has been a life changing experience.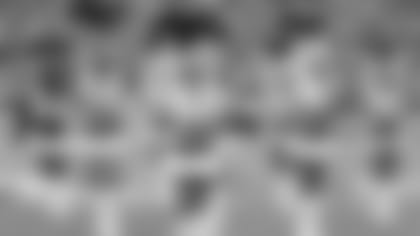 R: Did you ever dream you would be cheering at the Pro Bowl one day?
S: No, not at all. I was on the squad for four years before I was nominated so for the past few years I've seen so many girls be that role model for the team. I never honestly considered it because there are so many wonderful girls that could go, so I never thought it could be me. It's a huge shock to me still but I'm so honored.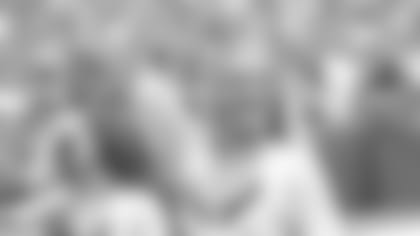 R: *How did you find out you were selected to go to the Pro Bowl? *
S: Every year the whole team votes, usually around October or November, for their top five choices of who they want to see go to the Pro Bowl. All we know is that sometime in November or December the announcement will be made during a game. Right before we perform, the staff will tell us to stay on the field and then we realize we are about to find out. It's a fun way to find out. This year there were six nominations, so those were announced on ArrowVision and then a few seconds later, they announced the girl chosen to go to the Pro Bowl.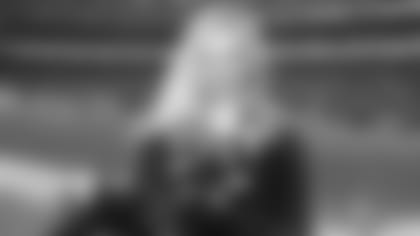 R: *What was your reaction? *
S: I saw my picture, they put a lei on me and next thing you know we were off and running. I'm still trying to wrap my head around that I was chosen to go to the Pro Bowl.
R: *What are you most looking forward to about this trip? *
S: I'm really excited for all the new experiences and the people that I will meet. I'm excited to meet girls from other NFL teams, hear their stories and get to know them. Plus, I've never been to Hawaii before so it should be really fun.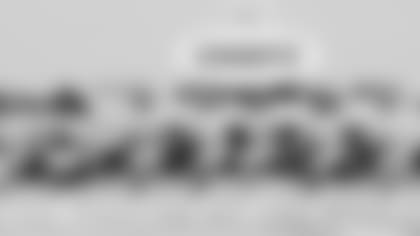 R: What does it mean to you to be selected and to represent the Chiefs?
S: This is a huge honor. I'm really nervous but also really excited. There is only one girl from each team that is able to represent their city and their team, so I'm nervous, but I'm also extremely excited to see the Chiefs Kingdom in Hawaii. This is a huge honor and I'm so thankful for the opportunity.