As the NFL's owners meetings wrapped up on Wednesday, Chiefs head coach Andy Reid and company departed Florida, later to return to One Arrowhead Drive, where work continues for the 2014 season.
When coach Reid returns, the business continues, finding the next best fits for the team, via free agency and the draft. Prior to leaving the league's annual meeting, coach Reid was asked about working with Chiefs general manager John Dorsey.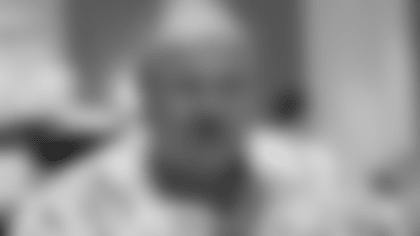 "It's been great," coach Reid said. "John and I had a history before, and I love his approach. He came in, and I thought he brought the whole organization together with his personality. He's a tough guy. We all know that. But yet, he's got this personality where he just includes everybody. Everybody is a part of it. He makes everybody feel a part."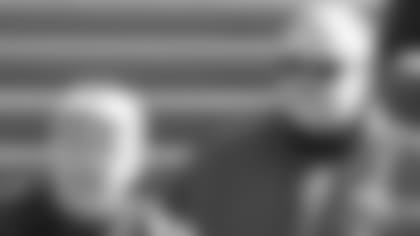 With Dorsey in the GM chair, Andy Reid is able to focus on what he enjoys most, coaching.
"I love it," Reid said. "For where I'm at in my career, I love it. I loved doing what I did in Philly, but, I just wanted to get back into coaching. I hadn't done much of that for a few years and that's why I got into the business. It was great to get back in and dive in and be able to be in the offensive meetings, the install meetings, call the plays and all that stuff."
As for 'that stuff', studying game film and coming up with new schemes for the 2014 season occupies just some of the coaching staff's workload.
"For the football side of it, we work scheme evaluation for half the day and then the other half, we're doing personnel and that's broken up into free agency and the college draft and that's the way it will go, right up to the draft," coach Reid said.
"Whatever John (Dorsey) needs us to do, we'll do from a personnel standpoint and if we're not doing a whole lot there, then we're doing the football part of it. After the draft, you have the minicamps coming up; we're prepping for that, like I said, scheme evaluation, what are you going to do different this year to keep the opponent off guard, because they're sitting in there studying you at this time, just like we are for our opponents. You want to make sure you keep it fresh and exciting. So, that will take you right up to the end, before we take our break and get ready for training camp."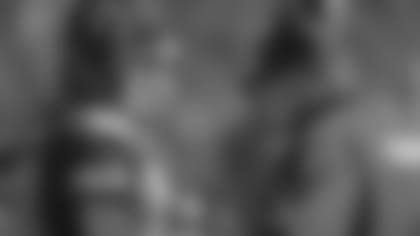 Coach Reid shared how he keeps meetings exciting, ensuring that his players don't lose focus.
 "I have these little 3X5 cards and if I can't get it on that card, they're not going to hear it," Reid said. "So, they're not getting the same story over and over and over again, before team meetings."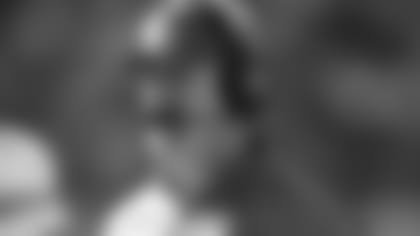 The Chiefs coaching staff is also equally hard at work, including the team's offensive coordinator Doug Pederson, who offered one advantage of the later draft start (May 8-10).
"It gives us a little extra time to study these guys and really dive in to this draft class," Pederson said. "There are some talented kids. It's a great class of receivers; it's a great class of offensive lineman, on our side of the football, obviously, and so, it gives us time to really study these kids and really dive into their character, number one,  and if they can play football or not, that's the obvious part, because we get to watch the film, but it gives us time to get into their lives a little bit and understand who they are as people."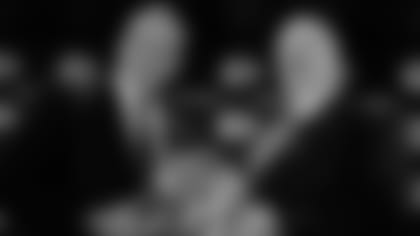 Ultimately, John Dorsey said it best, when identifying the collective goal of the team's brain trust.
"The Chiefs way is that we're going to be selective in free agency and we're going to build a foundation through the draft and that's kind of how we're going to do this thing."
For those of you counting at home, the draft is just over five weeks away (43 days), not a moment too soon.