On Saturday, Macy from Tecumseh, NE and Dylan from Lenexa, KS will be representing the Chiefs at the NFL Punt, Pass and Kick (PP&K) competition in Seattle at the National Championship.
During a 2014 Chiefs regular season game, Macy competed in the 8/9 year old girls group and Dylan was in the boy's 12/13 year old group, as they tried to qualify for this weekend's National Championship. The participants compete against each other in punting, passing and place kicking.
The PP&K competition was established in 1961 and is the oldest NFL Youth Football program. It is a free program and encourages young athletes to be active and compete in a fun and engaging forum.
Macy is competitive and strives for excellence in all she does whether it is in academics, sports, or any other extra-curricular activity. She spends multiple hours on the field or court practicing and always looking to improve herself fundamentally. 
"We are all excited to experience an incredible memory this weekend that will last a lifetime," DeeAnn Richardson, Macy's mother said. "She has proven hard work and determination can help her achieve anything she desires. Even with her numerous accolades, she is quite humble, keeping in perspective what is truly important in life."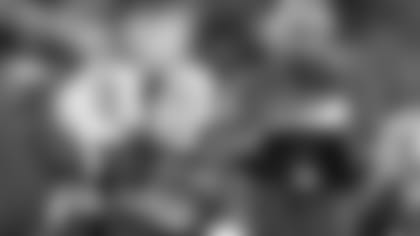 Dylan is on the honor roll at Good Shepherd Catholic School in the eighth grade. He is very outgoing and a great athlete. He plays football, basketball, baseball and runs track.
"He has been a successful athlete, but the thing about Dylan that makes me most proud is that he is a good kid with a great heart," Kris Downing, Dylan's mother noted. "He is very excited to go to the National Championship. His grandpa is taking him and I think they will have a great time together and make some special memories."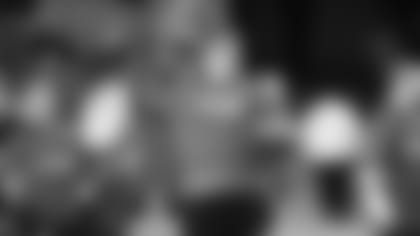 From all of us at the Chiefs organization, we are proud you will be representing the Chiefs and we wish you two the best of luck as you compete in Seattle this weekend!