This week, football players from Rockhurst High School traveled to Indianapolis to represent the Chiefs and compete in the NFL High School Player Development (HSPD) National 7-on-7 Tournament.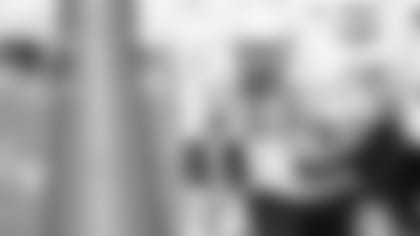 The HSPD program serves as a resource for high school players and coaches, emphasizing concussion awareness, character development and football fundamentals.
"The goals of the HSPD go hand-in-hand with our goals at Rockhurst High School, which are academics, athletics, and integrity," Michael Day, coach of the Rockhurst HSPD team, explained. "The program stresses social, personal, and emotional responsibility. The program specifically talks about the importance of your daily choices and their impact."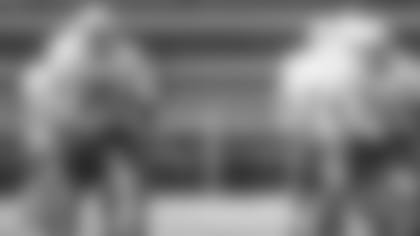 All 32 NFL teams are represented in Indianapolis this week at Lucas Oil Stadium. Teams consist of their high school's top 12 players and two coaches. The Rockhurst team won the regional tournament about three weeks ago and advanced to the National 7-on-7 Tournament, where they will represent the Kansas City Chiefs.
"Representing the Chiefs is a lifelong dream for these young men and our coaches," Day noted. "It's a great organization with the best fans in the NFL and we're excited to represent this team. The competition is pretty incredible and this team is ready to compete for the championship."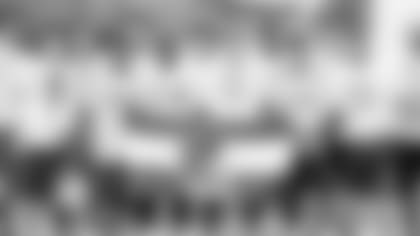 The team includes Matt Schell, Nick Obama, AJ Taylor, Luke Ritter, Jimmy Dixon, Devin Dunn, Lance Boehm, Henry Bins, Noah Spencer, Will Bazzle, Jake Fetters, Taylor Soukup, Kiah Kintchen and a name you may recognize, TJ Green, son of former Chiefs QB Trent Green.
"It's exciting that TJ and his Rockhurst teammates will be representing the Chiefs in Indianapolis," Trent Green said. "There will be great competition from around the country and this is a unique opportunity for them. I'm proud of the way he has worked to get in this position. The fact that he will be representing the Chiefs is an extra bonus. I have such great memories of my time with the Chiefs and TJ was old enough to remember some of those too."
The team began competing on Monday and will finish out the tournament today.  To stay updated, follow @NFLHSPD for the latest news.