It's that time of year; the 2014 NFL Scouting Combine is right around the corner as hundreds of players embark upon Lucas Oil Stadium, Feb. 22-25, looking to prove to the NFL general managers, coaches and scouts that they are more than worthy of a draft pick, earning their dream job in the NFL.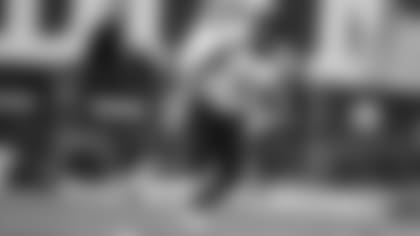 Think back to your very last job interview; were you excited? Nervous? Or, were you filled with a more-than-ready confidence that you were going to crush the interview and land your dream job? Now, imagine having to show up in athletic attire, in front of hundreds of people, including media members, who are noting your height, weight, arm length and body composition, just for starters; it's all part of the interviewing process. After the weigh-ins, the players later go out and prove their speed, strength, quickness and agility, during position-group workouts and the following drills: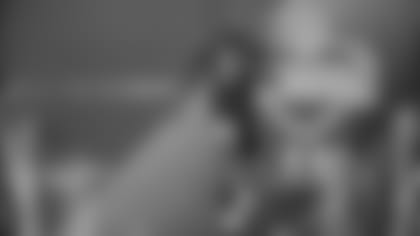 If you had to label which Combine drill is the headliner, this is it. Speed kills and the 40-yard dash is where guys like Chiefs Pro Bowl S Eric Berry (4.40 sec) and Pro Bowl RB Jamaal Charles (4.38 sec) show their Olympic-like speed. Each athlete is timed at 10, 20 and 40-yard intervals. WR A.J. Jenkins was the fastest Chiefs player at the Combine; he crossed the line in 4.37 seconds.
I think we should rename this drill to the Dontari Poe Special. Bench pressing 225 pounds as many times as possible shows strength and endurance. "D-Poe" crushed the bar and four (45-pound) plates a grand total of 44 times.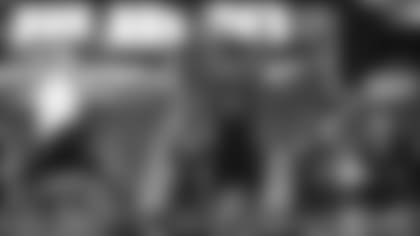 Remember doing this test back in grade school? It's the same type of thing, only now the players are doing it for a chance at an NFL job, instead of a satisfactory or unsatisfactory grade in P.E. The drill tests the players' lower-body explosion, lower-body strength and balance as he has to land without moving. Chiefs OL Donald Stephenson jumped 114.0 inches and stuck the landing. Eric Berry topped his Chiefs teammates, jumping 130.0 inches.
The vertical jump reveals explosiveness and leg strength. Standing flat-footed, the players' reach is measured and the difference between their reach and the flag the athlete touches is his recorded measurement. As for the current Chiefs players, Eric Berry again topped the charts, with a 43.0-inch vertical jump.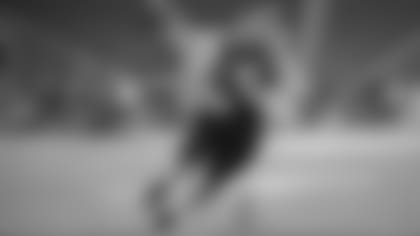 This test showcases an athlete's ability to change directions in a short amount of time. With three cones placed in an L-shape, the athlete begins from the starting line, goes 5 yards to the first cone and back, turns and runs around the second cone, then runs a weave around the third cone, which is the high point of the L, changes directions, comes back around that second cone and finishes. The Chiefs No. 1 overall draft pick, Eric Fisher, knocked out the 3-cone drill in 7.59 seconds. At the Combine, WR Junior Hemingway finished the drill in 6.59 seconds, topping each of his current Chiefs teammates.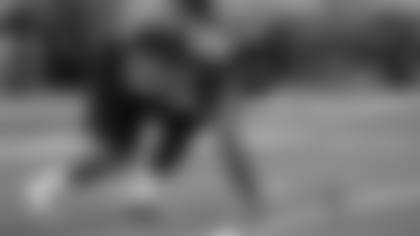 This drill might also cause a flashback to junior high; it tests the athlete's lateral quickness and explosion in confined spaces. Each player starts in the three-point stance, explodes out 5 yards to his right, touches the line, goes back 10 yards to his left, where his left hand touches the line, pivots, and he turns 5 more yards and finishes. At the Combine, Chiefs Pro Bowl DT Dontari Poe weighed 339 pounds and none of them slowed him down; he finished the 20-yard shuttle in 4.56 seconds. As for the best Chiefs result in the shuttle run, Pro Bowl LB Derrick Johnson was clocked at 3.93 seconds.
NFL Network's Mike Mayock gives a closer look at each of the Combine drills, here.