The Chiefs Rumble will be holding auditions on Sunday, July 13th, at Arrowhead Stadium in the hopes of finding talented musicians to add to Kansas City's premiere Drum Line.
"The Rumble is a professional drum line whose primary function is to entertain and excite Chiefs fans on game days," Matt Arnet, Director of the Rumble, explained. "The Rumble spends the hours leading up to kick-off patrolling the parking lot at Arrowhead, performing for fans and energizing the crowds as they enter the stadium."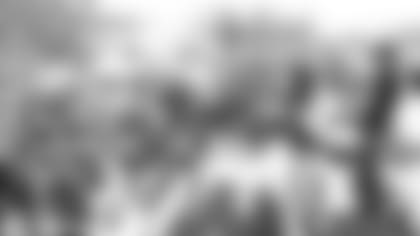 Besides pumping up the fans at the tailgates, the Rumble also have the unique opportunity to perform on the field before kickoff and lead Chiefs fans in the Tomahawk Chop.
"Before the game, the Rumble performs on the field right before the Chiefs are coming out of the locker room," Arnet noted. "We are on the video boards for a performance and then start the Tomahawk Chop to get the fans excited about the game."
If you're interested in being a part of the Chiefs Rumble, getting paid to perform music at Arrowhead Stadium and have a passion for music and football, then you need to audition.
"There is no other opportunity around Kansas City to perform on the scale that we do with the Rumble," Arnet commented. "We need bold and outgoing personalities in addition to strong players."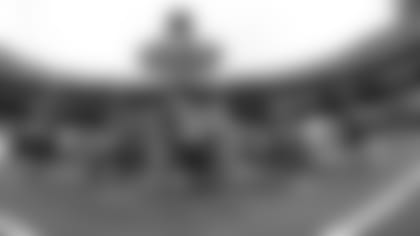 If you are interested in being a part of the Chiefs Rumble, apply here by July 12th. Video submissions will also be accepted, links can be sent to rumble@chiefs.nfl.com. For more information, click here.