By now, there can't be many people out there who don't understand what Kansas City Chiefs' veteran safety Eric Berry is all about. His story has been told.
He's the quintessential leader on and off the field, not only for his athletic ability—earning first-team All-Pro honors last year and making the Pro Bowl in all five seasons he has been healthy but also because of how he carries himself.
Berry doesn't have to try and be a leader. It's just who he is and people naturally gravitate towards him.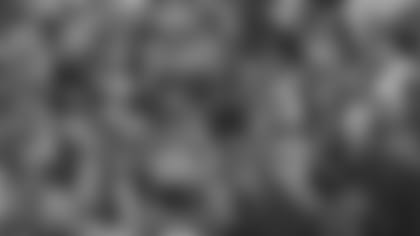 And even after being placed on Injured Reserve earlier this year after rupturing his Achilles tendon in the Week 1 win over the New England Patriots, Berry has made sure to stay engaged with the team. He still breaks them down before games and he's in the building during the week.
Basically, he's still very much a part of what's going on, and maybe most importantly, Berry remains an ear and a voice for his teammates whenever he's needed.
Following the Chiefs' 30-13 win over the Los Angeles Chargers last Saturday night, which was seen as the biggest game of the season and a de facto AFC West title game, coach Andy Reid spoke about what Berry's presence has meant to this team.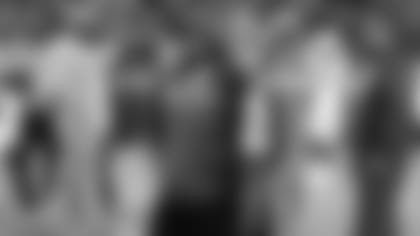 "The one thing I didn't say [Saturday] that I should have was Eric Berry, not being able to play, I thought had an effect on the game," Reid explained via a conference call Sunday afternoon with local reporters. "Not only having him on the sidelines is a great thing, but also the video that went out for that game with him doing the voice over on it I thought was spectacular.
"I thought it generated a ton of enthusiasm for our fans and gave them a little insight on how we go about our work."
In the days leading up to the Chargers' game, Berry went in the studio with the Chiefs' in-house video department to record a message to the fans, and to his teammates.
The video was shared on social media and was played on the Arrowvision board for the fans before the game.
Perhaps the coolest part of the whole story is that there were a brief script and outline that was given to Berry before the video was shot, and instead of just reading what was given to him, Berry did his own thing with it. He spoke his own words and didn't really have a lot of time to prepare for it. It's just what naturally comes out when he speaks.
It's another glimpse for fans to see what Berry is all about.