Over the weekend, two young Chiefs fans participated in the national finals of the NFL Punt, Pass and Kick (PP&K) competition and represented the Chiefs Kingdom.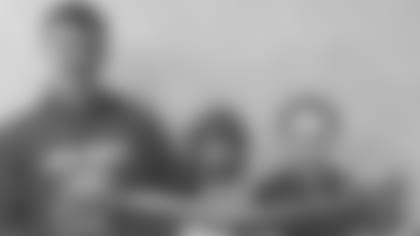 The Chiefs sent them plenty of gear to represent their team while in Seahawk country. The two received Eric Berry autographed Chiefs hats, Chiefs shirts and hoodies, plus a team autographed football, poster and more.
"They were very grateful for the wonderful Chiefs goodies and wanted to pass on their gratitude to the Chiefs and to Eric Berry," Kris Downing, Dyaln's mother noted. "Through some mutual Facebook friends, we were able to send Eric Berry the picture of Macy and Dylan. The kids wanted him to know how much they appreciated what he and the Chiefs had sent them and that he was in their prayers for a full and speedy recovery. We got a reply of 'congrats and thanks for the prayers,' which meant so much to the kids that he sent a personal reply."
Dylan is on the honor roll at Good Shepherd Catholic School in the eighth grade. He is very outgoing and a great athlete. He plays football, basketball, baseball and runs track. He traveled to Seattle with his grandfather, Ken.
"Dylan really enjoys spending time with his grandpa; he is extremely supportive," Kris, Dylan's mother, noted. "He attends every event possible whether it is sports, academic, or spiritually related. Dylan knows that his grandpa will always support him and now they share some great memories of their trip to Seattle."
Throughout the competition weekend, Dylan's grandfather shared advice and encouraged his grandson to do his best and have fun.
"I told Dylan he was already a winner in my eyes and that I was very proud of him for making it to the national competition," Ken said. "We warmed up and I told him to relax and have fun. Once the competition was over and we heard Dylan's name being announced for first place, it kind of took my breath away. I was so proud of him. Dylan is not only an athlete, but he is just a down right good kid."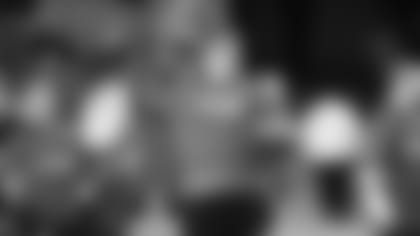 Macy's parents were just as proud. She is competitive and strives for excellence in all she does. She spends multiple hours on the field or court practicing and always looking to improve herself fundamentally.
"We are extremely excited for her and proud of her." DeeAnn Richardson, Macy's mother said. "She has proven hard work and determination can help her achieve anything she desires. Even with her numerous accolades, she is quite humble, keeping in perspective what is truly important in life."
Macy has competed in the PP&K competitions since she was six years old.  At age seven and eight she made her way to sectionals and now at age nine has claimed the title.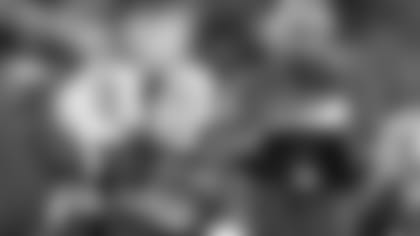 The NFL PP&K competition was established in 1961 and is managed by USA Football. The program educations young athletes on the fundamentals of football, as well as emphasizing the importance of being active.
PP&K competitions are held every year from May through January and is one of the world's largest youth sports participation programs.
Competitors launched two punts, two passes and two kicks with scores based on distance and accuracy. The best score from each activity was tabulated to determine the athlete's total. They then advanced to the national finals through local, sectional and team championship competitions held throughout the NFL regular season. The top four scorers in each age group from across the country qualified as national finalists.
This year, the national finals were held in Seattle at the Seahawks training facility on the morning of the Seahawks vs. Panthers game.
Forty young athletes from across the country competed, including Macy and Dylan who proudly represented the Chiefs in Seattle.
Macy competed in the 8/9 year old girls group and Dylan was in the boys 12/13 year old group.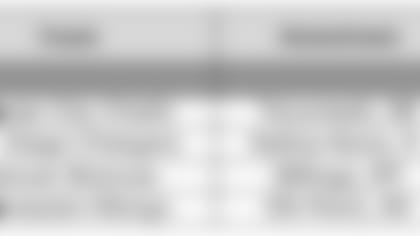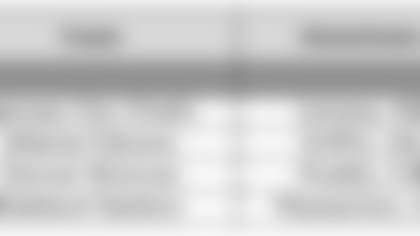 Congratulations Macy and Dylan! The Chiefs organization is extremely proud of your accomplishments.