This tweet popped up on social media last Thursday night:
The post described how Kansas City Chiefs safety Eric Berry brought food to three homeless individuals on the streets of Knoxville.
When Berry showed up for his first workout of the offseason on Tuesday, he was asked about what went into such a decision.
"That ain't nothing new," Berry, who said it had been something he has done since college, explained. "It's just something I learned from my parents. They always talk about how blessed you are and always taking other people in consideration. That's it—not always thinking about yourself, trying to do something for somebody else before you. Put somebody else before you, and that's just something I've always done."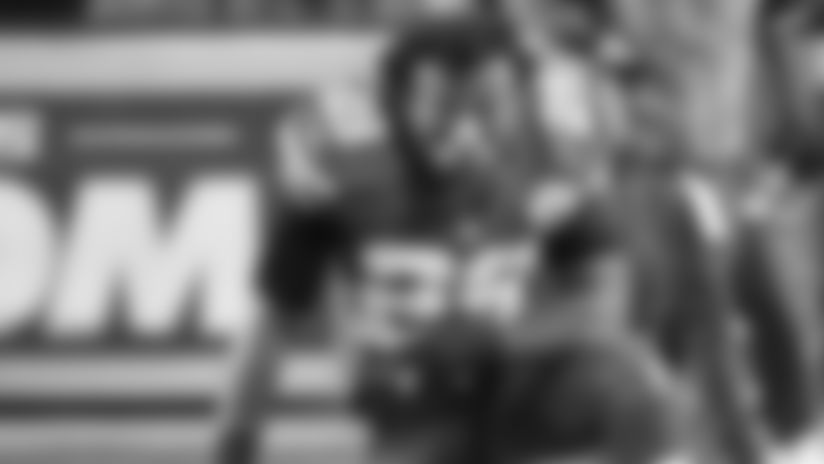 Berry said that he had been in Knoxville for another event when he saw the homeless individuals. He asked if they wanted something to eat, then brought them what they asked for.
One of the people asked Berry to pray with him, so he did.
"I don't do it for the attention," he added. "I don't do none of this for the attention. I do it to better myself and give back. That's what you should do it for. If somebody looks at it and is like, 'Hey, maybe I should help feed a homeless person today,' or something like that, it's cool, but I ain't doing it for the attention. I just do it because I feel like that's what you're supposed to do when you have the chance."
Just another clip added to the file of the amazing story of the Chiefs safety.