1. Brad Childress is the former head coach of the Minnesota Vikings. Childress guided Minnesota to a 39-35 (.527) regular season record as the team won consecutive NFC North division titles (2008-09) for the first time in 28 years (1977-78).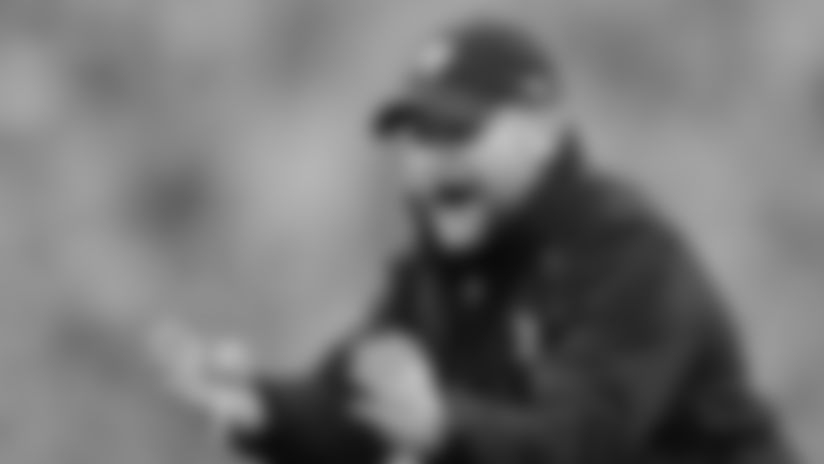 2. Childress spoke about what he did for the Chiefs in a 2015 article by put out by the Star Tribune in Minnesota:"We played a Thursday night game [Sept. 17] and then don't play again until Monday night on the road at Green Bay," Childress said. "There will be two Sundays of games pass before we play a game again. But then it's going to be fast and furious again with a short week for Cincinnati. Andy can come through my door this past week and say, 'Figure out something for Cincinnati. Get me started on Cincinnati.'"
3. Childress once was asked what's the perfect job for him, and he said he "loves coaching quarterbacks."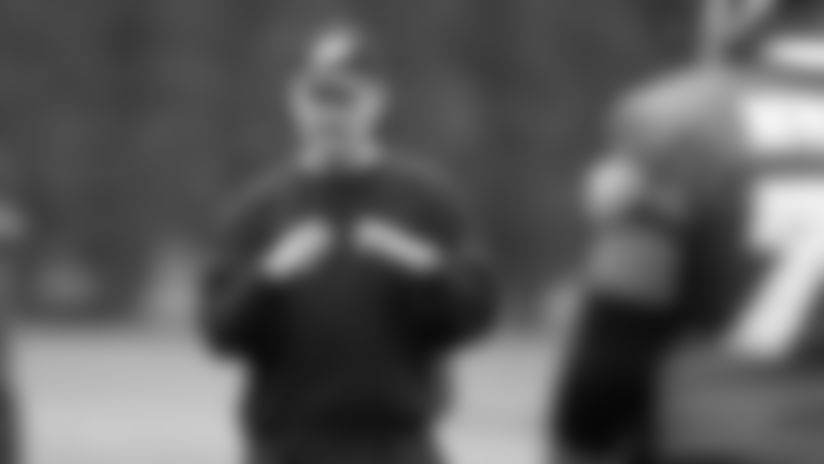 4. Childress worked with head coach Andy Reid from 1999 to 2005 with the Philadelphia Eagles. He spent the final four years in Philly as the club's offensive coordinator (2002-05).
5. Childress once said that his favorite football player was Gale Sayers, "because the Bears were so bad at quarterback!"