According to the seven experts over at NFL.com who voted on their latest NFL Power Rankings, the Kansas City Chiefs are in the second tier of teams in the "Knocking on the Door" category, ranking at No. 8, which is the highest of any AFC West team.
Consider them the "Walter White of the NFL this year as the ones "who will knock."
Here's what Gregg Rosenthal of NFL.com had to say about this tier of teams:
"You'll notice that these rankings look awfully similar to last year's playoff teams. AFC North and AFC West are the deepest divisions in football according to this poll. Three AFC West teams are in our top 10, and the third AFC North team is Baltimore at No. 13."
The top tier is under the "Title Contenders" category and includes five teams: the Seattle Seahawks (No. 1), New England Patriots (No. 2), Arizona Cardinals (No. 3), Carolina Panthers (No. 4) and Green Bay Packers (No. 5).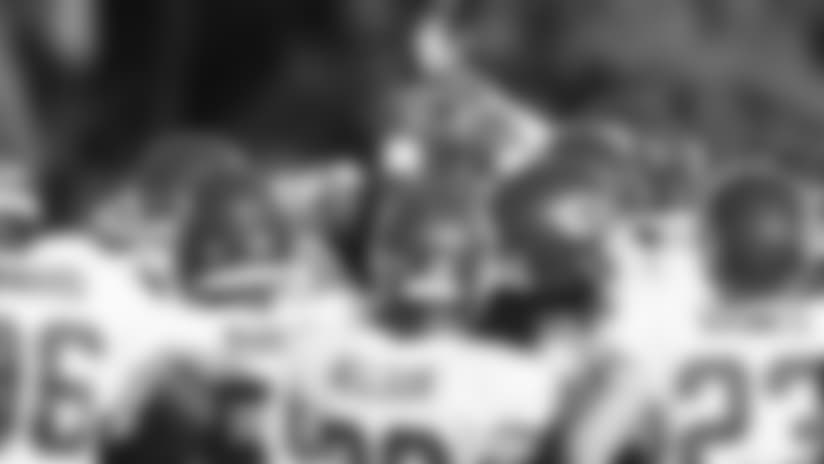 Joining the Chiefs in the "Knocking on the Door" category are the Pittsburgh Steelers (No. 6), Cincinnati Bengals (No. 7) and Denver Broncos (No. 9).
To round out the AFC West, the Oakland Raiders are at No. 10 and the San Diego Chargers are No. 17.
The Chiefs will play seven games this year against teams ranked in the top 11.