The Kansas City Chiefs (1-1) will host the Minnesota Vikings (2-0) on Saturday in their third preseason game.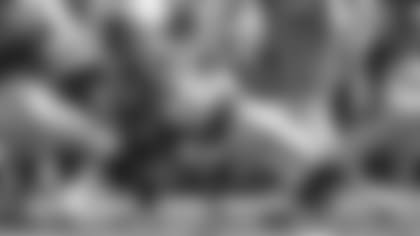 After winning their preseason opener, 41-39 over the Cincinnati Bengals, the Chiefs dropped their next game 28-16 to the Carolina Panthers.
The Vikings come to Arrowhead Stadium for their first road game of the preseason after first defeating the Oakland Raiders by a score of 10-6 and the Arizona Cardinals by a score of 30-28 last Saturday.
Much like the Chiefs have found success with their tight ends, Kyle Rudolph has been making big plays for the Vikings offense.
In two games and in just 50 total snaps, Rudolph has five receptions for 111 yards and a touchdown.
At quarterback, former Chief Matt Cassel has gone 17 of 22 for 215 yards and one touchdown in their first two games combined, while rookie first-round pick Teddy Bridgewater has gone 22 of 33 for 226 yards and one touchdown during that same span.
In their last preseason game against the Cardinals, the Vikings split the reps at quarterback between the two players.
Cassel started the game, just as he's slated to do on Saturday, with Bridgewater taking the entire second half.
Here's a look at how the offense looked with each of these quarterbacks in the game against the Cardinals.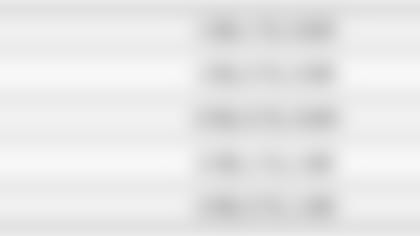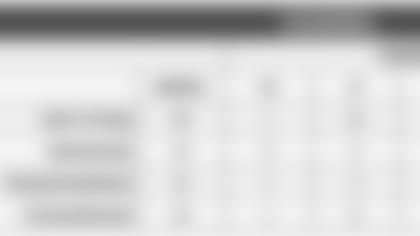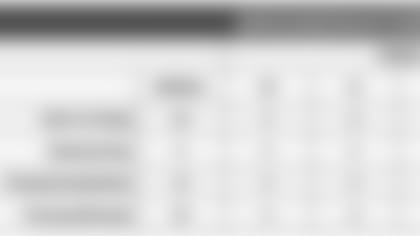 Meanwhile, the Chiefs are treating this third preseason game like the regular season as far as their preparation throughout the week leading up to Saturday.
Chiefs offensive coordinator Doug Pederson spoke about their plans throughout the preseason, and how they're ramping up to this game on Saturday.
"We're still in preseason mode, like training camp," Pederson said. "We're still trying to see what guys can do. But then as we get closer to the regular season, like now, this is part of that week where you now focus in on a certain aspect of the game, or we're going to be call-specific in certain areas. We're going to try and put our guys in the best possible situation."
Veteran quarterback Chase Daniel spoke about the game plans leading up to Saturday.
"You look at the first two [games] and they're a little bit simpler game plans," Daniel said. "It was just let the guys go out there and play and they don't have to think about too much. Now, you're really getting into game week here, we're really trying to game plan against the Minnesota Vikings, and it shows the younger guys how we're going to do things around here in the regular season."
Daniel admitted that he likes looking at what a defense is presenting and being able to make adjustments to find the best play for that situation.
"It's a lot more specific [of a] game plan," Daniel said. "We like it as quarterbacks because you're attacking certain parts of the defense that you might not the first two weeks, and it's fun because you really get to gauge where you're at as a team."