New exhibits will debut this summer at Arrowhead Stadium's Hall of Honor offering visitors a rare look at aging artifacts from the earliest days of the American Football League. 
Pro football's all-star game signals the conclusion of each season and, much as its rival the NFL had done, the AFL quickly instituted a game in 1961 in its second year of operation.  This year the Hall of Honor looks back at the contest which capped off each year until the league merged with the NFL and the game officially became known as the "AFC-NFC Pro Bowl."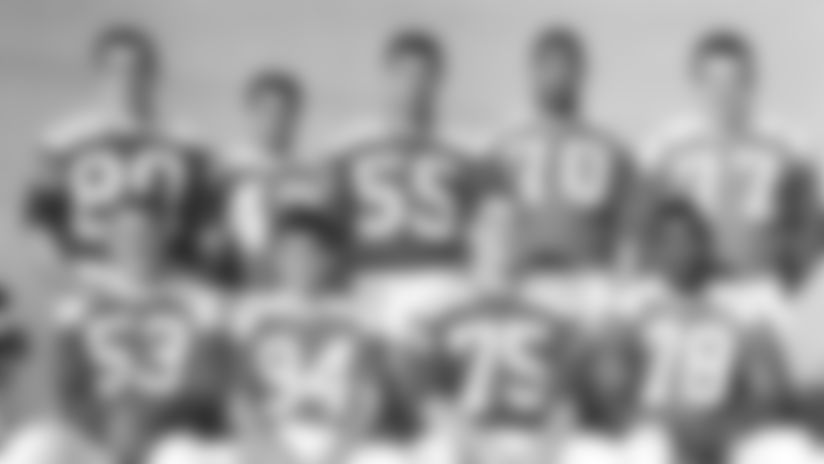 Chiefs on the 1964 AFL All-Star team
A wide variety of colorful sideline wear from American Football League teams will also be on display in an accompanying exhibit.  Color and pageantry gave the game of professional football new life when the AFL came on the scene in 1960.  Much of the former was present in the team's uniforms which were highlighted by vibrant color and new design not found in the more established NFL.  But the jackets and warmups worn by the teams could be even more so as each attempted to set itself apart from its competition. 
Some more than 50 years old, these jackets, capes and warmups represent a stark departure from the sameness of today's one-brand-dominated National Football League.
The exhibition will run through the 2016 season.