There's an old adage about the Kansas City Chiefs that fans don't make their way to Arrowhead Stadium to watch – they go to participate.
Fans will do just that during Kansas City's Week 14 showdown against the Baltimore Ravens this upcoming season as part of the NFL's "My Cause, My Cleats" campaign, where fans will have the opportunity to join the players in supporting various charitable causes.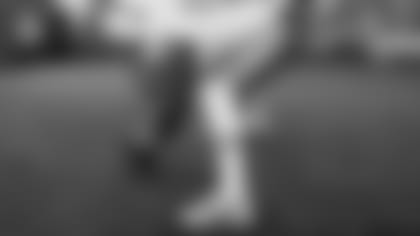 Through the purchasing link, fans will have the opportunity to share their purchase and get others to join. The fan that builds the largest group, or "creates their kingdom," will have an opportunity to meet the player associated with the charity they supported.
It's an opportunity for fans to make their presence felt in more ways than one when the Ravens come to town on Dec. 9.
"We have created many fundraising initiatives that allow fans to give a portion of their ticket cost to an approved charity or organization, so connecting the players' causes with these initiatives is a natural fit," said Chiefs Vice President of Ticketing Tyler Kirby. "It gives our organization an opportunity to utilize our team's resources in helping our players raise money for causes that are close to them."
More than 800 players – including thirteen members of the Chiefs – participated in the league-wide campaign last season with the intent of supporting hundreds of different philanthropic endeavors.
The initiative is simple enough – the players wear their specialized footwear on the field, raising awareness for each particular cause, and the shoes are then auctioned off following the game.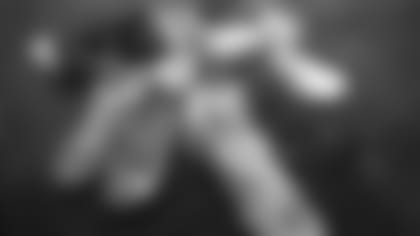 What makes this season different is that fans can directly support their favorite players' causes just by taking their seats.
So far, the following players and charities are slated to participate this season. Additional players may be added throughout the initiative. For those fans that already have tickets but would still like to support a certain player's cause, you can donate directly by following the links below.
To learn more about which Chiefs are participating and how to get involved, click here.