Kansas City Chiefs Head Coach Andy Reid was introduced as the club's 13th coach in franchise history on January 7, 2013; nearly one year later, fresh off of a playoff-clinching win in Oakland, he leads his team into Arrowhead for a Week 16 matchup with the Indianapolis Colts.
Earlier this week, Coach Reid took time to join me for another edition of Reid and Reid: 5 Questions with the Coach.
1) What is the biggest challenge to avoiding distraction and remaining focused each week?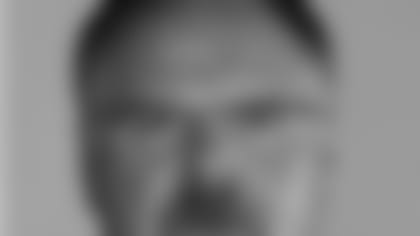 "Just come to work. Come to work every day and leave everything alone. Focus in on your job. I think as a coach and a player, that's very important. And then, within the work area, don't create distractions, just let the guys concentrate on their job. Respect what they're doing and give them an opportunity to do it the best way they possibly can."
2) In anticipation of Fan Appreciation Day, what kind of atmosphere do you expect at Arrowhead on Sunday?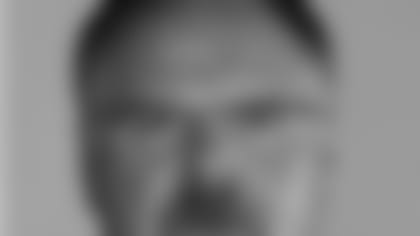 "I've seen it every Sunday that we've had a chance to play here; they're the best fans in the National Football League. They come ready to play and you have to love that."
3) Injuries are always a part of the game; talk about the phenomenal job by head athletic trainer Rick Burkholder and his staff to help get your guys healthy.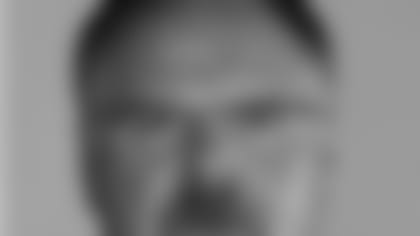 "I think Rick is the top trainer in the National Football League. He's also the one I've been with for all this time. He's fair to the player. He doesn't let any other influences get in there, whatever the pressures are to have a player available, there's none of that. He makes sure they're ready to go, when they're ready to go and then they go. There's no games. The players respect him for that. He's good with the rehab process and how he trains the guys through the rehab process. He and our strength coach (Barry Rubin) have a great relationship, which is also very important."
4) You said last week, TRUST and PERSEVERANCE are two huge reasons your team is 11-3, could you share a bit more about that?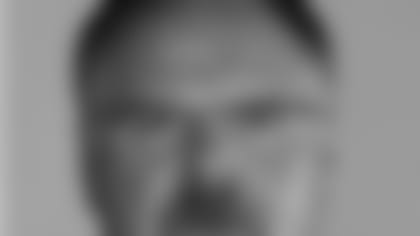 "I think to be a good team, you have to trust each other. Whether it is players trusting players or coaches trusting coaches or vice versa; players and coaches, trusting each other. You have to have a massive amount of that. To persevere in the National Football League means that you're playing through the mental ups and downs, the physical ups and downs; you're going to have a good play and a bad play. You're going to need to have a short memory, if you lose a game, but you also have to learn from it; have a short memory and then go get yourself better and not be afraid to do that."
5) Alex Smith said that you were born to coach;  what are you thoughts, when you hear that?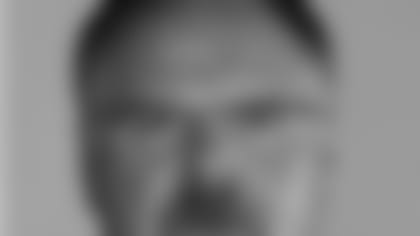 "I love doing what I'm doing. I love coming to work every day. I feel very honored and privileged to be able to do it. I realize I'm one out of 32 people in the whole world to do what I do; I get to work with great kids and great people and I feel very fortunate to be able to do it. Does God create coaches? I don't know; if He, did I'm happy He shot me in this direction."
If you have any questions for next week's interview with Coach Reid, tweet me @KCChiefs_Reid.