Kansas City Chiefs Head Coach Andy Reid was introduced as the club's 13th coach in franchise history on January 7, 2013; nearly one year later, he wraps up his first regular season as the Chiefs leader, facing the San Diego Chargers.
Earlier this week, Coach Reid took time to join me for another edition of Reid and Reid: 5 Questions with the Coach.
1) Entering Week 17, the adjective that best describes your emotion is what?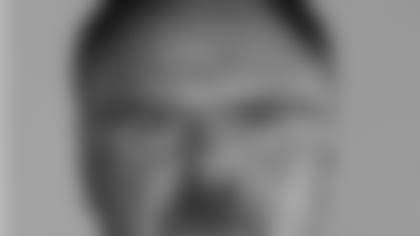 2) Do you expect Justin Houston to be on the field?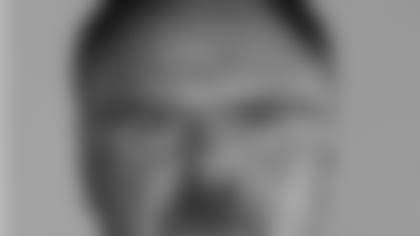 "He'll be ready to go, yeah. That's how I am, with all of the guys. I've got them all ready to roll and we'll get out there and we'll see how it all goes."
3) Thoughts on West Coast travel versus going to the East Coast, any extra challenges given the time difference?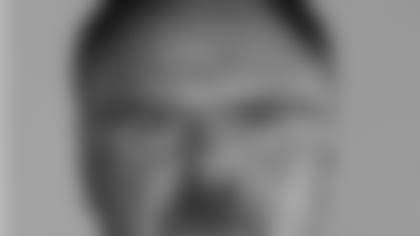 "Actually, going there, you're able to maintain a normal schedule, here in the morning, and still travel out there and do your business. I don't think it matters much. We're not gone very long and the guys handle it pretty well, so, that's a good thing. "
4) Vince Lombardi said when you win the hearts of men, they'll follow you anywhere; what's helped you win the hearts of your players?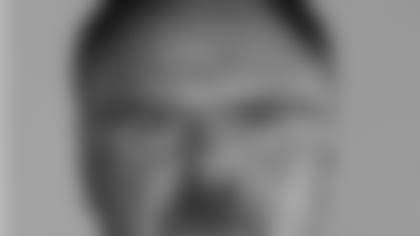 "Well, it's a good bunch. These guys, they're good men; I think that's important. They've been very honest with me and I've tried to be very honest with them and that, I think is important, that kind of a trust in a relationship. "
5) What are your thoughts to your eight players, who were voted to the 2014 Pro Bowl?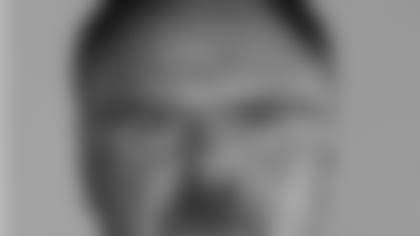 "You know, I've never been big on that to be honest with you. I'm happy for the guys and I'm proud of them for it, but we don't get caught up in all of the individual accolades. (We're) just getting ourselves ready to play."
If you have any questions for next week's interview with Coach Reid, tweet me @KCChiefsReid.