Andy Reid has been the Kansas City Chiefs head coach for 416 days, which included a record-breaking turnaround season and currently a second trip with the team to the NFL Scouting Combine. Coach Reid took a few minutes away from his busy schedule for a combine version of Reid and Reid: 5 Questions with the Coach.
1) Hiring Brock Olivo as your team's special teams assistant, what does he bring to the staff and how much does it hurt to lose Kevin O'Dea?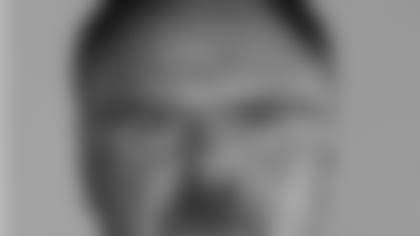 "Well, Kevin is a tremendous football coach. He's going to do a great job in Tampa. He and Lovie have a very good relationship; they've worked together, so I'm happy for him. Brock, on the other hand, played in the league. He played for Dave Toub at Missouri, so all the way back, many moons ago, and then played in the National Football League and did a nice job as a special teams captain at this level for the Detroit Lions. So, we look forward to bringing him on board, great energy. He's a good coach. Dave and I were able to put him through quite a long interview process and I thought he handled himself very well."
2) How much do you enjoy being at the combine, evaluating players, picking and watching them grow?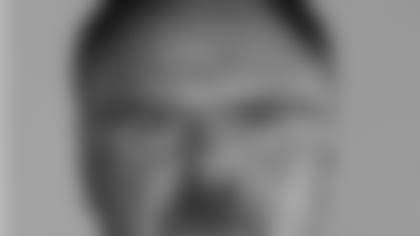 "I enjoy it. I probably feed off John's (Dorsey) energy with it. You see him light up, when he talks about certain guys and the opportunity to talk to certain guys and watch them work out; it's exciting. I kind of enjoy this first step in the process."
3) What's ahead for Eric Fisher, performance-wise in 2014?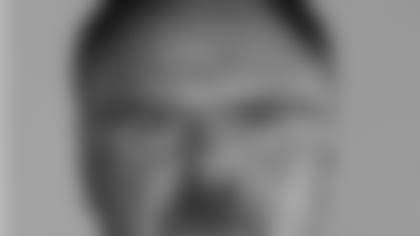 "I think it's all uphill for him. He has tremendous talent and want-to. He took a step from a little bit smaller school and into the National Football League and handled it, and really as the season went on, exceled. I think we're all excited for him to have an offseason to lift and get stronger and continue to improve as he goes, like all the young guys have a chance to do. You feel like he's wired the right way to do that."
4) In your experience in both defenses, is it tougher to find defensive linemen in the 3-4 or the 4-3 or is there no connection?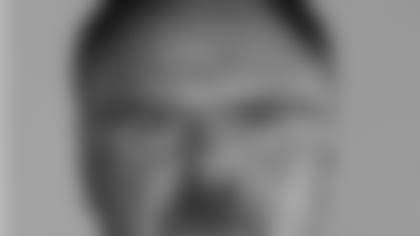 "I don't think so. When the 4-3 is the flavor of the league, then they ask about the 34 and that's how it's been. I've been around long enough that I've seen the cycle once or twice; I've got it. You go out and find players."
5) What are your thoughts on the 101-Awards program that is coming up on Saturday?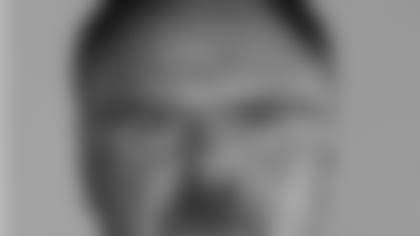 "The Chiefs and the 101 group of writers do a phenomenal job with that. Something that Lamar Hunt started many years ago, and Clark has continued there, and takes great pride in as an organization. We've got some very good recipients that are involved with it, and I was lucky enough to memorize one of the awards when I was in Philadelphia and so I got to see firsthand, exactly how you are treated, when you come into that banquet. I was spoiled by Ron Jaworski and the Maxwells, and I came out here and I go 'How can it be as well-done as that was?' and so, I appreciate it even more this year, being a part of it."