The closer you look, the more impressive it becomes.
The Kansas City Chiefs' 2015 draft class consisted of nine players in total, and eight of those guys helped contribute to a 12-4 record and the Chiefs first division title since 2010 last year.
Most of the name recognition of the class will go to the headliner—cornerback Marcus Peters, who not only won the NFL's Defensive Rookie of the Year Award in 2015 but followed it up by being named a first-team All-Pro last season.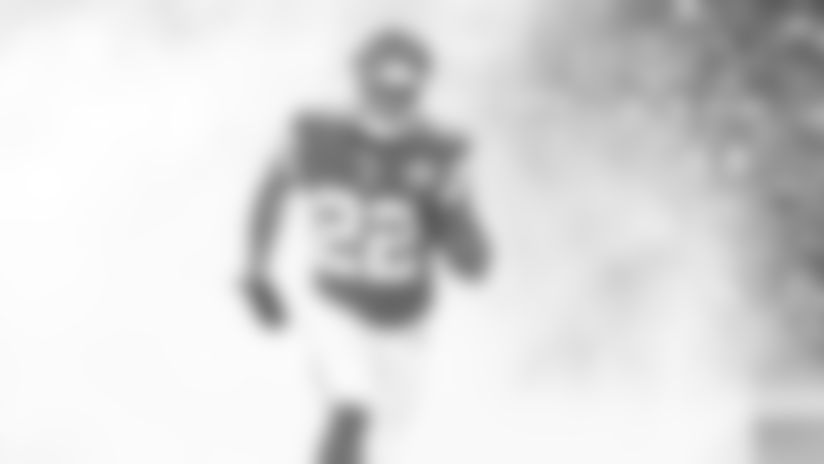 As a rookie, Peters helped transform a Chiefs' defense that had forced a total of 13 turnovers during the entire 2014 season, including picking off just six passes.
After being selected with the No. 18 overall pick in the first round out of Washington, Peters made an immediate impact for the Chiefs by intercepting eight passes as a rookie, including one on the very first snap of his career in Houston.
In simple terms, Peters has helped changed the identity of the Chiefs' defense.
Over the past two seasons, the Chiefs' rank No. 1 in the AFC by forcing 62 turnovers as a team, and Peters is directly responsible for 17 of those turnovers (14 interceptions, three fumble recoveries).
As good as he's been, Peters isn't the only one from the class contributing.
All eight of the players from the 2015 draft class who are still on the team were on the field for at least 328 snaps last season, and three of them had more than 1,000 snaps played.
For more context on those numbers, only seven players on the Chiefs' roster played at least 1,000 snaps last year, and three of them came from this class (Peters, Nelson, Morse).
In fact, Nelson led the team with 1,129 snaps played.
Here's a breakdown of the impact of this class:
A Closer Look at the Chiefs' 2015 Draft Class

Total Snaps for the Class

AVG Snaps Per Player Drafted
When it comes to value and production, particularly on a good team (like a division champion and playoff team), the number of snaps a player is on the field is considered a specific form of value to the team.
With a roster as deep and talented as what general manager John Dorsey and his staff have put together over the past four years, the players on the field have earned those spots and those snaps.
Overall, there were more than 5,700 snaps played last season by members of this class.
To put that production and value of snaps played in perspective, the average number of snaps played last year by the 31 players not-named Marcus Peters who were drafted in the first round in 2015 was 723.
The Chiefs' 2015 draft class as a whole averaged 641 snaps played last year, and that includes receiver Da'Ron Brown, who was selected in the seventh round and hasn't played a single snap in his career and isn't even on the team anymore.
While nobody is going to look at these numbers and believe the impact of the Chiefs' later round picks compares to some of the other first-round picks around the league that year, the numbers do put into perspective the amount of production the Chiefs are getting throughout the entire class.
---
Here's a quick rundown of that class and what these guys have done over the past two years:
Round 1 (Pick 18) – Marcus Peters – Cornerback
This one is obvious. See above. He's good.
Round 2 (No. 49) – Mitch Morse - Center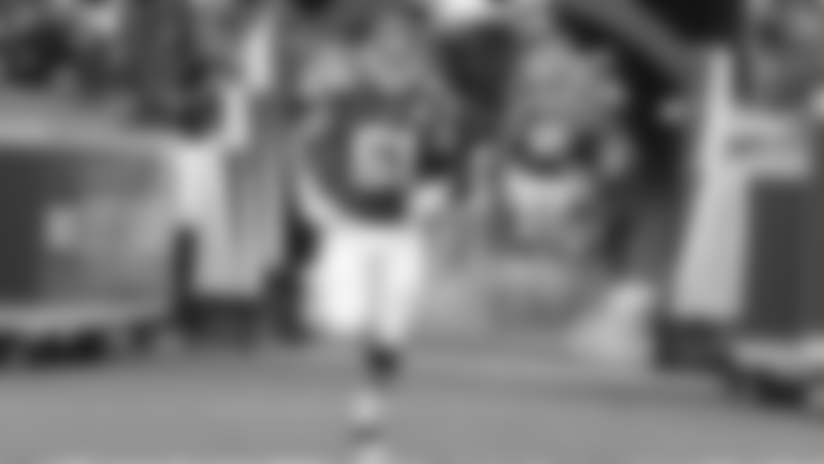 No offensive lineman has played more over the past two years for the Chiefs than Morse, who has allowed just three sacks and committed only five penalties in 31 games. He was one of only six centers in the NFL last season who played at least 75 percent of his team's snaps and didn't allow a single sack, per Pro Football Focus.
Morse was named to the Pro Football Writers of America's All-Rookie team in 2015.
Round 3 (No. 76) – Chris Conley - Receiver
Not only did he see a bump in snaps last season (541 to 828), Conley more than doubled his statistical production as well.
Last year, Conley finished fourth on the team with 44 receptions for 530 yards, including 11 catches for 137 yards on third down, which led all receivers.
Round 3 (No. 98) – Steven Nelson - Cornerback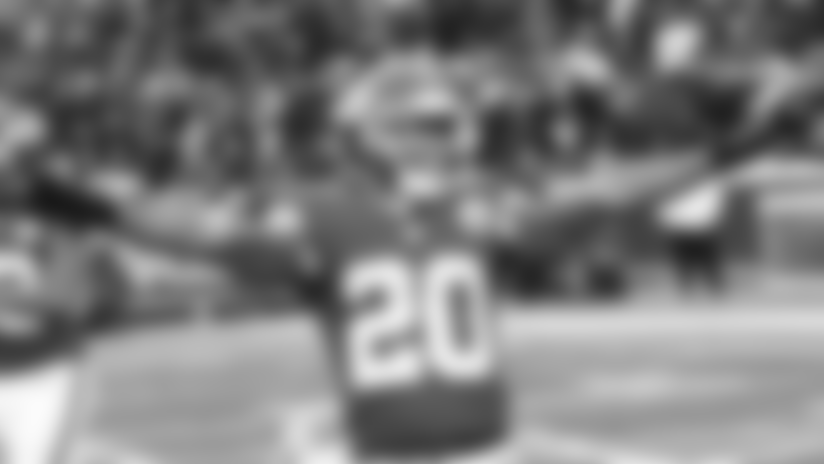 Nelson, who played more snaps than anyone last season (1,129), started 15 games and finished with 16 passes defensed. He also finished fourth on the team with 58 tackles.
Round 4 (No. 118) – Ramik Wilson – Inside Linebacker
After beginning the year on the practice squad, Wilson was called up after injuries to veteran Josh Mauga and Justin March-Lillard contributed to the decimation of the middle of the Chiefs defense.
But Wilson held his own—finishing third on the team with 76 total tackles.
Round 5 (No. 172) – D.J. Alexander – Inside Linebacker
Alexander proved to be one of the league's elite special team's players last season, earning a Pro Bowl nod in his second year.
Round 5 (No. 173) – James O'Shaughnessy – Tight end
O'Shaughnessy finished fifth on the team with 287 special team's snaps played.
Round 6 (No. 217) – Rakeem Nunez-Roches – Defensive Lineman
Nunez-Roches played in 11 games with five starts last year and finished with 14 tackles, one sack, three quarterback hits and five tackles for loss.
Round 7 (No. 233) – Da'Ron Brown - Receiver Brown is no longer on the team.