The Chiefs have a long-standing appreciation for the men and women in our armed forces, and have a proud tradition of visiting military bases, hosting military personnel at Arrowhead Stadium and visiting troops overseas.
On Thursday, Chiefs Cheerleader Krystal traveled to Japan with ProTour Productions for the Super Bowl Tour.
"We're going to Japan to support the military during the Super Bowl weekend," Krystal explained. "The Super Bowl is a huge event and everyone will be watching the game so it will be a great way to celebrate the game and support our military."
Krystal is from El Paso, Texas and is a Software Architect for a Healthcare IT company. She is a squad captain and is in her 7th year as a Chiefs Cheerleader and truly values the trips to the military bases.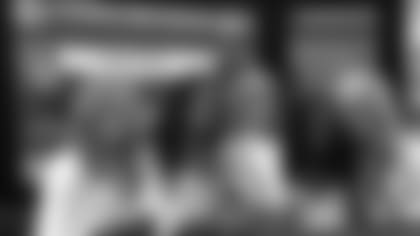 "The military tours are one of the best things about being a Chiefs Cheerleader," Krystal noted. "Six Chiefs Cheerleaders and I went to Iraq and Kuwait back in 2011 during the 4th of July holiday. We spent 12 days getting to know and performing our variety show for the men and women of the armed forces. The whole experience was truly humbling, eye opening and mind blowing. I came out of that experience with a greater appreciation for those individuals who give their life to protect our country."
Visiting these bases always hits close to home for Krystal since her mother served in the army for four years and her father served for 17 years.
"It means a lot to me to visit these military members since both my parents were a part of the military," Krystal said. "To be able to go to Japan and visit these military members will be such a blessing. Every visit, it just brings it home and I cherish it."
Over the years, the Chiefs Cheerleaders have also traveled to Egypt, Germany and Japan. Last year, beginning at several outposts in Alaska, the team visited Ft. Belvoir (VA), Joint Base Lewis-McChord (WA) and Lackland AFB (TX).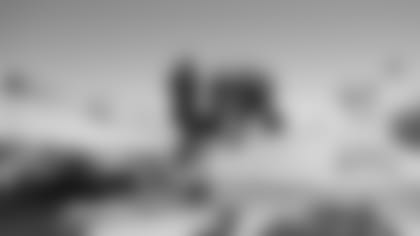 Each visit, they work in conjunction with that base's Post Exchange to organize several activities, including youth cheerleader clinics, social outings, and visits in hospitals to meet wounded troops.
In addition to these international military visits, the Chiefs also honor the troops locally throughout the year. The Chiefs Cheerleaders make annual base visits to local military installations such as Ft. Leavenworth, Ft. Riley, Whiteman AFB and McConnell AFB.
In 2013, the Chiefs Cheerleaders were nominated for the Salute to Service award. This annual award, from the NFL and USAA, recognizes NFL members who have shown excellence in appreciation of the military.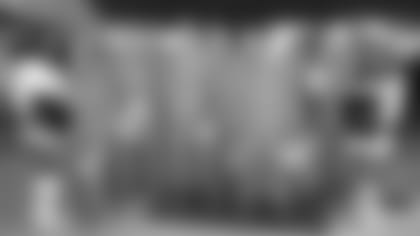 "These girls have gone on many trips to visit troops and each time they come back more grateful than before," Stephanie Judah, Chiefs Cheerleader Director said. "I am thrilled that they have been nominated for this award."
Krystal will be traveling with five other Cheerleaders from around the league, including the Titans, Cardinals, Falcons, Redskins and Vikings.
"This trip is definitely on my bucket list," Krystal commented. "Joining these girls in Japan and representing the Chiefs organization is such an honor and I am so excited."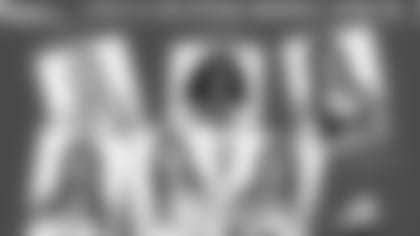 ](https://www.facebook.com/protourproductions)
To keep up with Krystal's trip through Japan, follow the Chiefs Cheerleaders on Twitter at @ChiefsCheer.