Vanya Shivashankar, who will be heading to Olathe North High School this fall, was recently crowned co-champion of the Scripps National Spelling Bee, which was televised live on ESPN at the end of May.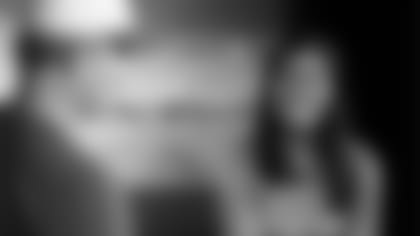 Shivashankar, who has grown up a Chiefs fan, was able to get a private tour of Arrowhead Stadium and meet coach Andy Reid, punter Dustin Colquitt, among others.
But the highlight of the trip may have been when the "Voice of the Chiefs," Mitch Holthus, challenged her to a spelling contest, which ended like you may have expected.
Here's a video of that competition:
Shivashankar and her sister, Kavya, became the first siblings to both win the Scripps National Championship, as Kavya won it back in 2009.
Vanya will be honored before the Chiefs' August 28 game against the Tennessee Titans. **
National Spelling Bee winner Vanya Shivashankar visited the Chiefs, meeting with Head Coach Andy Reid and Punter Dustin Colquitt.