The Kansas City Chiefs renewed a holiday tradition last Sunday with the 52nd annual "Toys for Tots" collection drive at Arrowhead Stadium, gathering gifts for children throughout the metro that may not have received any otherwise.
The drive, which accepted new and unused toys as well as monetary donations outside of stadium gates on Sunday, amassed what will amount to 21,819 toys for children in need this holiday season.
That figure marks a collection drive record, with financial donations up 55 percent from last season.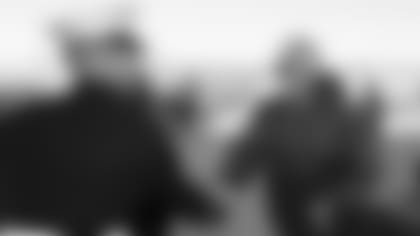 In addition to the generosity of fans attending last weekend's contest, the Chiefs Red Coaters contributed 86 new bicycles to the initiative.
The Red Coaters, a group of volunteers that share a passion for the Chiefs and the Kansas City community, have donated bikes to the cause in each of the past six years.
"It's a special feeling for a kid when they have a nice, shiny new bike," said Red Coater Clara Fuller. "It makes a big difference in a kid's life. It gets them exercise, it gets them outside and it makes them feel a part of their community."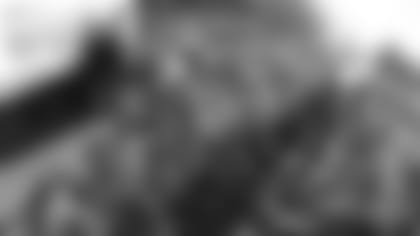 Toys for Tots was founded in 1947 and adopted by the Marine Corps soon after with the intent of bringing the spirit of the holidays to less fortunate families and children.
The Chiefs' annual participation in the effort represents the longest continuously running relationship of its kind between an NFL franchise and a military branch, and once again demonstrates the Chiefs' dedication to bettering the lives of those in this community.
"I've been a season ticket holder for 40 years, so I've been doing this a while," Fuller said. "The Chiefs really bring it full circle with our community, and that's probably the neatest part about being a Red Coater –  we get to help people from all walks of life and represent the Chiefs with everything we do. We're in the community helping the people that need it."