A lacerated nose wasn't going to keep Kansas City Chiefs tight end Travis Kelce off the field for long, nor was linebacker Ramik Wilson "getting rolled up on" by a teammate, as both players briefly exited last Sunday's game against the Minnesota Vikings with issues but quickly returned to help try and lead the Chiefs to a victory.
While their efforts didn't result in a second win of the season for the Chiefs, it did answer some other questions. 
"It showed them that I'm all in," Wilson, the rookie fourth-round pick out of Georgia, said. "I'll do anything I can to help this team win."
Wilson, who was making just his second career start, led the Chiefs with 9 tackles on the day.
He was also instrumental in shutting down future Hall of Fame running back Adrian Peterson, who finished the day with 26 carries for just 60 yards, which in terms of yards per carry (2.3), is one of the lowest totals of any single game in his career.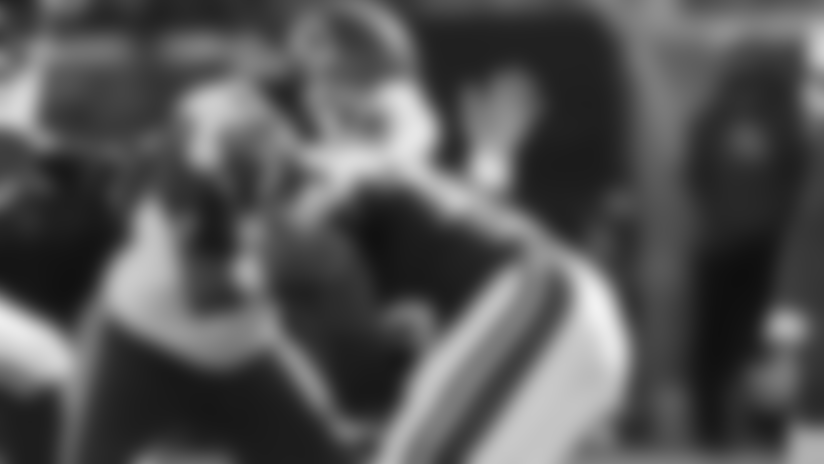 "He's a tough kid and I thought he played actually pretty well," Chiefs coach Andy Reid said of Wilson on Monday. "He had some real positive downs for us."
Reid also said he's not surprised that both of these guys bounced back and found their way back onto the field so quickly.
"This is a tough guy sport," Reid explained. "No matter how you cut it, it's a physical, physical sport. But these guys push through and do what they need to do to get themselves out there to play."
After the game, Kelce was seen with bandages around his nose after taking a hard hit to the ground.
"He had a laceration," Reid said of Kelce. "He played through it, so I think he's going to be okay."
Kelce would come back to lead the Chiefs with 5 receptions for 88 yards, all of which came in the second half.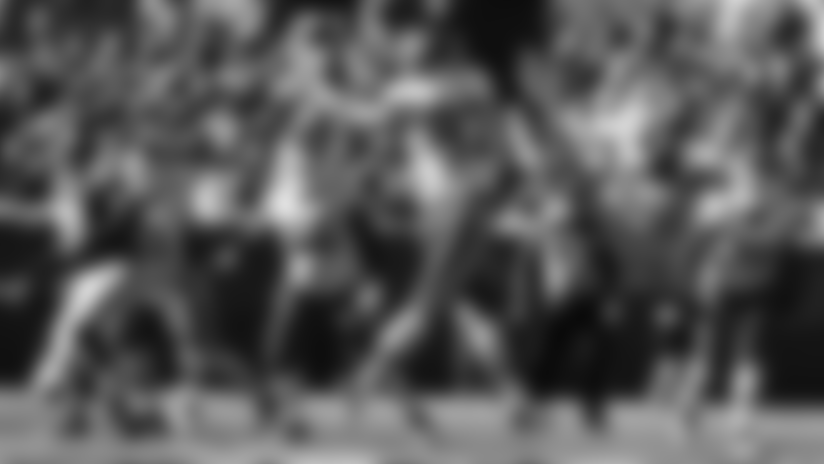 While it's part of the job description to play through various bumps and bruises, because it is, after all, a physical sport, Reid said what Wilson and Kelce played through isn't atypical for this team.
"I'd tell you that about a lot of the guys," Reid noted. "We're at that part of the season where you're banged up a little bit and you do that, you push yourself through some of these little nagging things that take place.
"I thought the guys played hard. That I don't think is the issue right now."
Wilson said fixing the issues, while easier said than done, isn't going to take any more than they can possibly give.
"Keep your head up and keep fighting. We've got so many great leaders on this team and not one of them will ever give up."
Photos from the Chiefs week six matchup against the Vikings