In this week's Twitter Q & A, which gives fans the opportunity to ask their favorite Chiefs players questions, Chiefs S Quintin Demps took time to answer the questions below, revealing thoughts from his 95-yard kick return TD in Week 14 and more.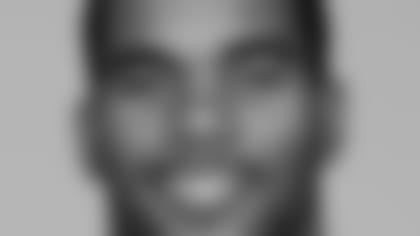 "The most important skill is vision and then the courage to hit the hole as hard as you can and trusting your blocking."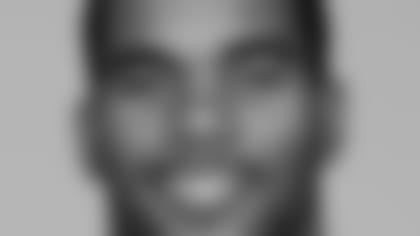 "Our locker room has been tight since day one, but during the losses, they have a way of bringing us even more together to endure them and improve, which we've done."
@KCChiefs_Reid for Quintin Demps... What was going through your head on the kickoff return touchdown vs. the Redskins? — Ball Hawk (@kylec123180) December 11, 2013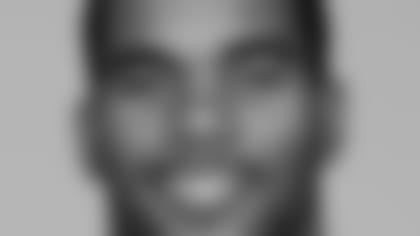 "I was mad that I got beat for a touchdown. The only thing that was going through my head was that I have to score a touchdown; that's the only thing that would make me feel better right now."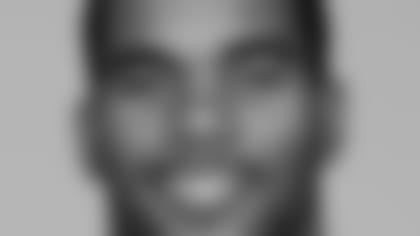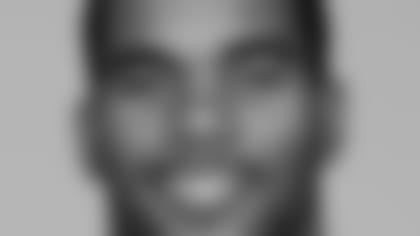 "I feel like social media is two-fold. It depends on the person. It can help you, but it can also hurt you. I'm mature enough to handle it. You have to be careful what you tweet; you can't just tweet anything. You have to make sure you think before you tweet; that's what I like to say. I think it's beneficial in many ways."
Be sure to follow Quintin on Twitter (@QDemps).
Chiefs DT - Dontari Poe - Link
Chiefs WR - Dexter McCluster - Link
Chiefs LB - Derrick Johnson - Link