Arrowhead Stadium is already known for its crazy environment—the fans, the sea of red, the noise—but now people can also say it's also known for its crazy…foods?
At number 3, the "BBQ Stak."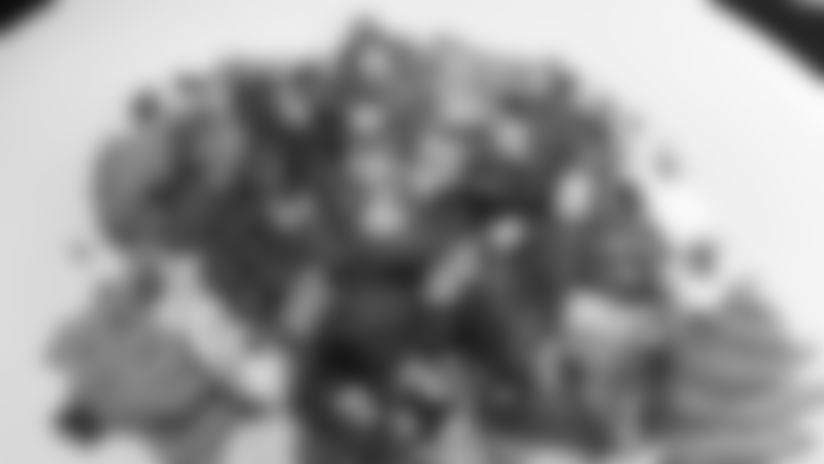 Joseph writes: "I'm skeptical as to how Kansas City barbecue purists will react to this dish. The BBQ Stak is slow-smoked beef brisket, charred corn and sweet potato poblano relish with roasted apple crunch and pepper jack cheese on top of waffle fries."
At number 9, the "Sweet & Spicy Dog."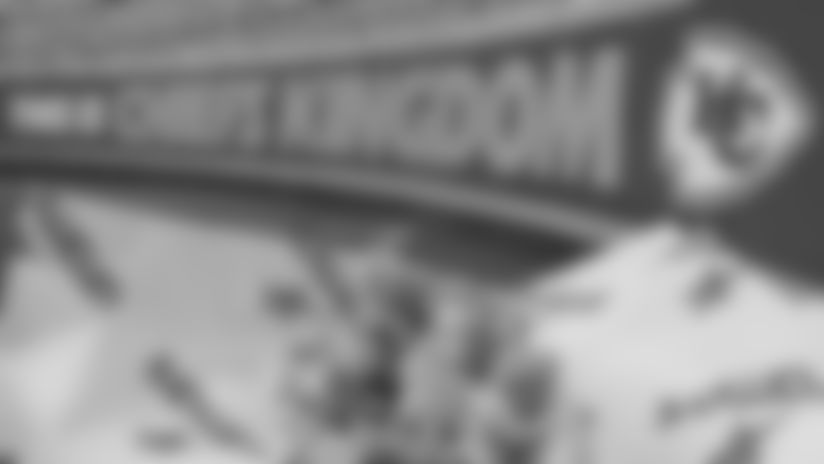 Joseph writes: "Chiefs fans should get ready for this one. The Sweet & Spicy Dog is a grilled hot dog with cilantro slaw, pineapple relish and Sriracha kettle corn." No matter which one you choose, eat these crazy foods responsibly, people. Napkins are a major key. Read the full piece for yourself here.