After the Denver Broncos defeated the Cincinnati Bengals 20-17 on Monday Night Football, everything will now come down to Week 17 for the AFC West division championship.
It's the Kansas City Chiefs and Broncos vying for the title after splitting the season series 1-1.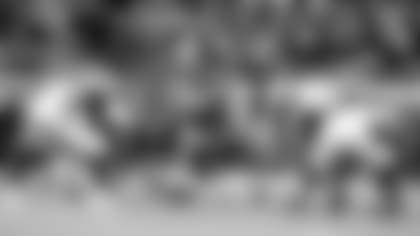 It's a remarkable turnaround when looking back at where the Broncos were after the first six games, undefeated at 6-0 and riding high, while the Chiefs were 1-5 at the same time and had just lost their all-time leading rusher, Jamaal Charles. The ride has definitely been exciting.
The Chiefs have put together a historical turnaround led by coach Andy Reid and they now have a shot at something most people outside of their locker room thought was impossible just a couple of months ago.
With the Chiefs already having earned a playoff berth after nine straight wins, there's still a chance the Chiefs could walk away with the AFC West title and host a playoff game at Arrowhead Stadium.
In order for that to happen, the Chiefs will need to beat the Oakland Raiders and the Broncos would need to fall to the San Diego Chargers—both games have a 3:25 p.m. CT kickoff on Sunday.
If either of those things don't happen, there are then multiple scenarios in which the Chiefs could either travel to Cincinnati, Houston or Denver for their playoff game.
If the Chiefs end up as the No. 5 seed, there'd still be the possibility of hosting a playoff game if the No. 6 seed made it to the AFC title game.