Kingdom Poster Series | Kansas City Chiefs - Chiefs.com

The Kingdom Poster Series is one of the ways we remember each exciting Chiefs season. Select artists will design unique posters that highlight each matchup the Chiefs will face during the season. Each poster is limited-edition and uniquely numbered. 100% of the net proceeds will be donated to local charities that help positively impact the Kansas City community.
Purchase by clicking below or at the Pro Shop at GEHA Field at Arrowhead Stadium.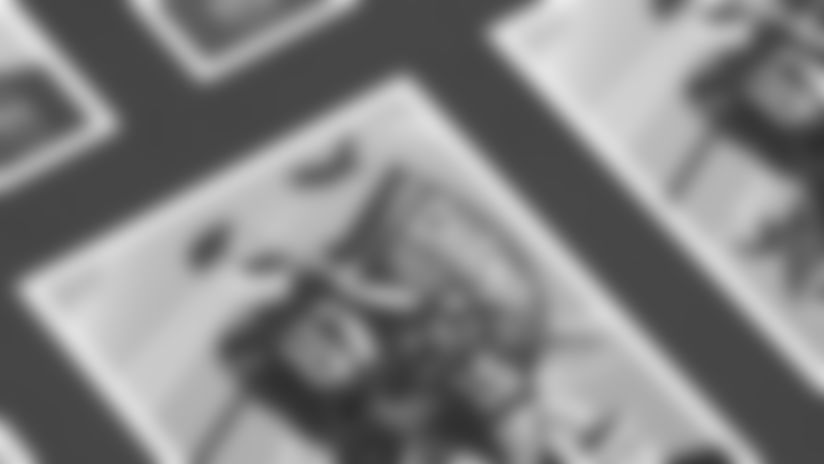 Broncos vs. Chiefs | January 1, 2023
Artist: Tad Carpenter | Twitter: @TadCarpenter | Instagram: @tadcarpenter
About the poster: When asked to design a poster for the Chiefs New Years Day game, I had two achievements in mind I wanted to celebrate. First and foremost I wanted to design a poster celebrating our teams 7th straight AFC West Division Championship. As a life long Chiefs fan, this reign of dominance is not lost on me. In addition to that achievement I also wanted to highlight a particular player, Number 87. Travis Kelce, just a few weeks ago became the fifth tight end in NFL history to reach 10,000 career receiving yards and that incredible feat should be celebrated.
About the artist: Tad Carpenter is life-long Kansas City-based designer, illustrator and art director. He co-runs the graphic design and branding studio Carpenter Collective with his wife Jessica, where they've earned a national reputation for creating powerful brand experiences and unique visual storytelling with a whimsical wink. Tad's first ever "professional" drawing was actually for the Chiefs in 1991 when he won a contest to draw the season tickets. He has been a fan ever since.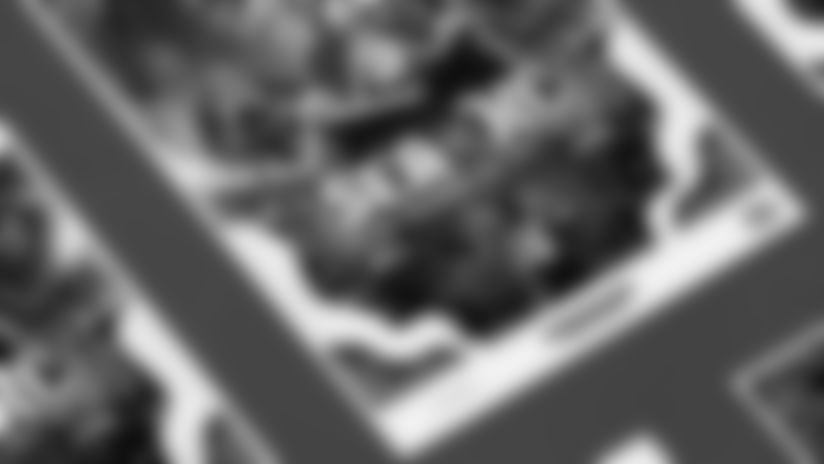 Seahawks vs. Chiefs | December 24, 2022
Artist: 2Tall Animation | @2TallAnimation | 2tall.tv
About the Artist:
2Tall is the animation studio of Greg Walter and Ian Mork. We make animated commercials, social media blasts, and in-stadium hype videos for pro sports. www.2Tall.tv
About the Poster:
Turning GEHA Field at Arrowhead Stadium into a Winter Wonderland for the Holidays doesn't mean just throwing a bunch of snow and cute reindeer all around. We wanted to make something a little more badass than that – something that nailed the grit and the pride of the Red Kingdom. So when we made our Holiday animation and this poster, we married the beauty of the Holidays with a world that is stark, tattered, and high contrast – a world where Nutcrackers loom like sentinels, and Tech N9ne is the Master of Ceremonies.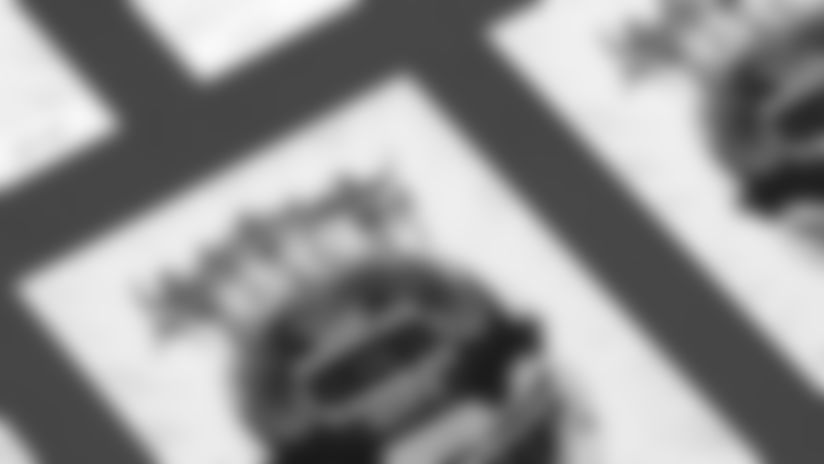 Rams vs. Chiefs | November 27, 2022
Artist: Grant Gruenhaupt | Instagram: grant.gru | Website: grantgru.com
About the Artist:
Grant Gruenhaupt is a freelance illustrator and designer working in Sports and entertainment. Grant has worked with clients such as Sony Music, Wimbledon, the NFL, NHL, Liverpool FC, and more. Grant specializes in collaborating with clients to bring ideas, visual identity, and stories to life through great design and illustration.
About the Poster:
The Chiefs vs Rams game is one with multiple ties; the historic Monday Night Football game against the Rams in 2018 and the fact that the Rams used to be close neighbors over in St. Louis. Not to mention my favorite connection being coach Andy Reid's Punt, Pass & Kick footage from a Rams game in 1971. I chose to weave the connection in the poster through color, with the scheme leaning red and blue, accented with golds/yellows (the color shared by both teams). I painted one large helmet along with the moment the team runs out of the tunnel as one to illustrate a group that is singular in focus and mind. Despite a couple opportunities to play in the postseason, this is just the second time the two teams will play since the Rams relocated to LA. No matter where each team is in their season, this game carries weight on multiple fronts.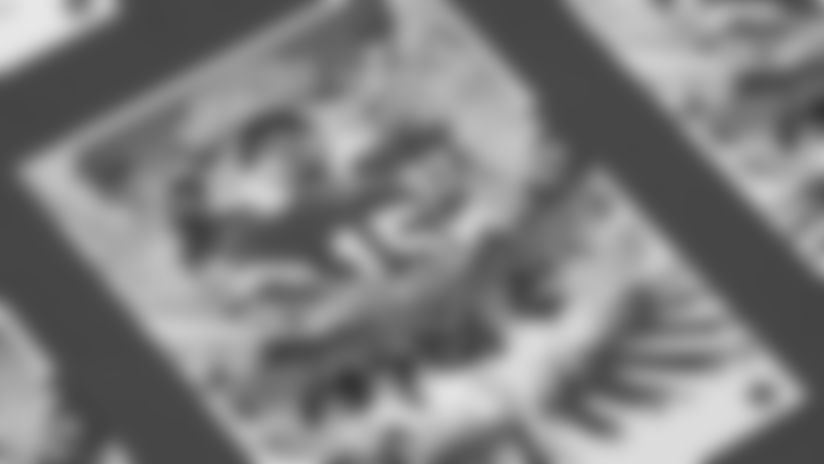 Jaguars vs. Chiefs | November 13, 2022
Artist: Nicholas Chuan | Twitter: chuangraphics | Instagram: chuangraphics
About the Artist:
Nicholas Chuan is a digital artist and creative director situated in Penang, Malaysia, and has collaborated with numerous companies and brands like FIFA, UEFA, Liverpool FC, Red Bull Racing, NHL and more. He loves to illustrate and believes creativity is key in many aspects. He also enjoys sharing ideas and exploring the world, and most importantly, playing with my dogs.
About the Poster:
It's always exciting for me as a Malaysian to delve into football and learn more about the sport and culture, and when I was asked by Chiefs to create a poster that highlights their Salute to Service game against Jaguar, I was up for it! I wanted my poster to capture the bold aspect and the heroic vibe to honor the military and service members, so I created the geometrical style that is vibrant looking, while capturing the energy of the players at the same time. To deliver the main message of the gameday, subtle elements like planes, stars and stripes can be discovered throughout the poster. I am proud to present this poster as one of the collections in the poster series, and honored to be able to collaborate with Chiefs.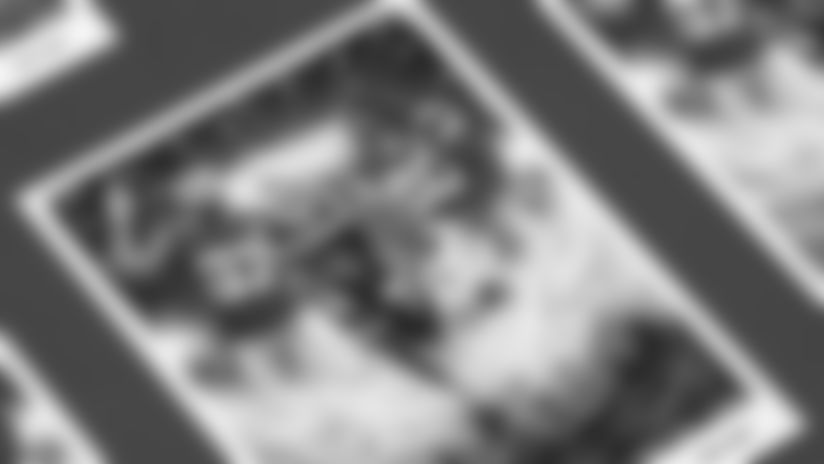 Titans vs. Chiefs | November 6, 2022
Artist: Harry G Ward | Instagram: @harrygward_ | website: www.harrygward.com
About the Artist:
Harry G Ward is a freelance illustrator from the UK. He loves exploring traditional painting methods in the digital space aiming to give his work that painterly feel. He enjoys painting people, particularly in sports and entertainment. He has worked on projects with Liverpool FC, Pepsi Max, FIFA, Boxing Social and more.
About the Poster:
I was delighted when asked to create this poster for the Chiefs. The main thing that stuck with me was the explosive power of these athletes which inspired my depiction of linebacker Nick Bolton. Larger than life characters towering over the opposition further emphasizing the strength and dominance. Set to a backdrop of GEHA Field at Arrowhead stadium packed with color and passion.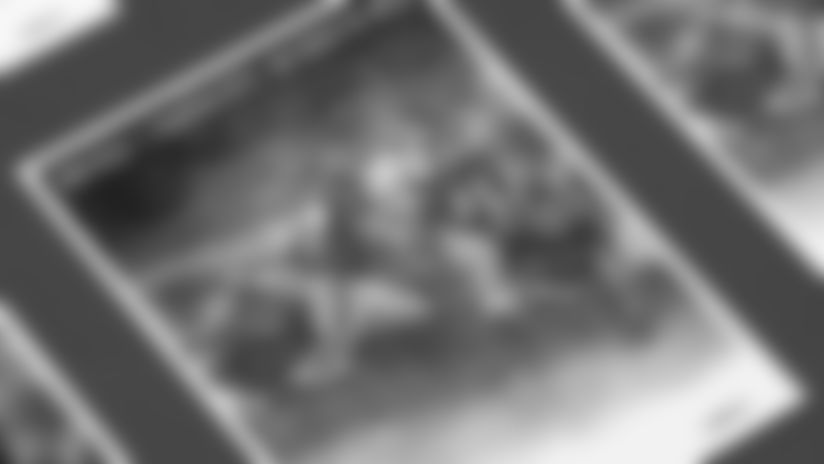 Bills vs. Chiefs | October 16, 2022
Artist: Conrad Javier | Instagram: conrad.javier | website: conradjavier.com
About the Artist:
Conrad Javier is a Chicago-based Artist and Art Director who specializes in creating illustrations, campaigns, and unique ideation for sports and entertainment. He loves to paint, play ultimate frisbee, and ride his scooter around the city of Chicago.
About the Poster:
My poster is inspired by the legendary game between the Chiefs and Bill during the 2021-2022 Season. Many people say that this matchup was the best game that they've ever seen. I wanted to put the viewer on the field at a pivotal moment in the game. Kansas City will never forget the last 13 seconds of regulation to force the game into overtime. I drew inspiration from traditional oil painters to show this particular game's timeless aspect. I wanted to capture the energy of the field, the crowd, and the intensity of the players. I'm honored to collaborate with the Kansas City Chiefs in order to celebrate this iconic moment in Chiefs history.
Raiders vs. Chiefs | October 10, 2022
Artist: Jason Wright | Instagram: @jwrightpdx | Twitter: @JWrightPDX
About the Artist:
Growing up watching the Chiefs every Sunday with my dad, the Raiders matchup was my introduction to a true rivalry. Every play was more important, every hit was harder, and every win was sweeter against the black and silver. This composition aimed to mix the heroic mood of early NFL gameday programs with a darker element threatening to ruin the storybook narrative. The hand-drawn lettering styles and color palette reinforce each team's role in the clash, with a texture celebrating that the matchup will be taking place 'under the lights' on Monday night football.
About the Poster:
Jason Wright is a graphic artist–proudly born and raised in Kansas–and currently based in Portland, Oregon. There he's spent the past seven years at Nike's World Headquarters, designing uniforms and brand identities for teams across the NFL, NBA, MLB, and NCAA. Some of his favorite local projects include the recently released City Connect uniform for the Royals, and basketball uniforms for his alma mater, K-State. When he's off-the-clock, you can likely find him woodworking in the garage or camping in the forest with his wife and dog.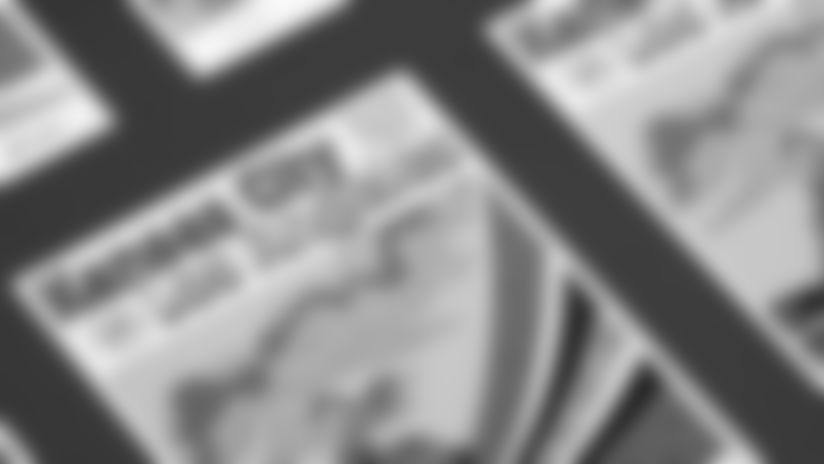 Chargers vs. Chiefs | September 15, 2022
Artist: Amy & Jennifer Hood | www.hoodzpahdesign.com | Instagram: @hoodzpahdesign
About the Artist:
Hoodzpah is a Southern California brand identity and type design studio founded by twin sisters, Amy and Jennifer Hood. Since 2011 they've collaborated on projects with companies like Disney, Nike, The LA Lakers, Red Bull, and more. Amy and Jen are co-authors of "Freelance, and Business, and Stuff: A Guide for Creatives," (Rated 4.6 stars on GoodReads) a book about the business side of creativity based on the Professional Practices course they taught at Laguna College of Art + Design. You can catch their fonts used everywhere from Glossier flagships to Andy Samberg movies and Lizzo music videos.
About the Poster:
When the Chiefs reached out to ask us to design a commemorative poster in ode to the 1972 stadium debut, we were all in. We have family from Kansas and we love all things retro design and sports, so it felt like a match made in heaven! We wanted something bright and colorful that framed the stadium as the hero. Almost like a player card for the stadium. We leaned into the iconic architectural lines of Arrowhead Stadium with its signature oval videoboard. It's not just celebrating the stadium, it's celebrating all the big moments that took place on that turf and all the players and fans who call it home.
Past Posters | 2021-22 Season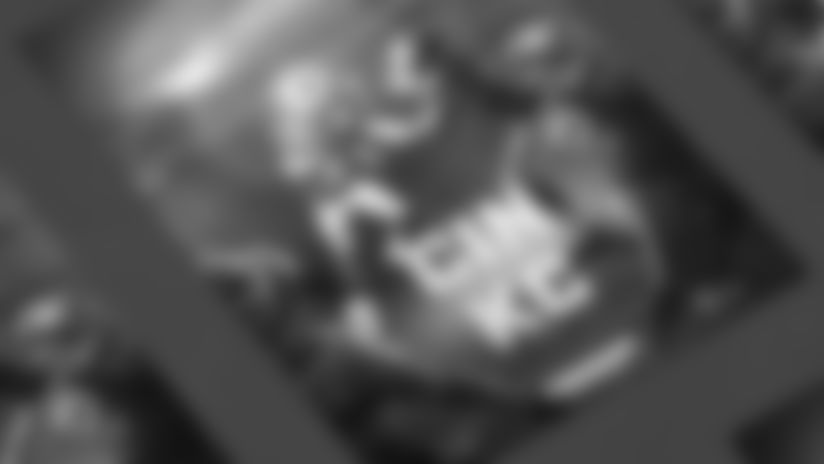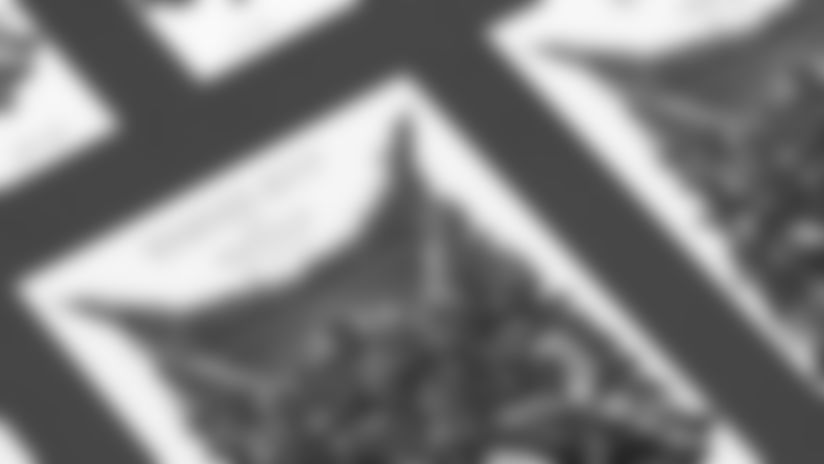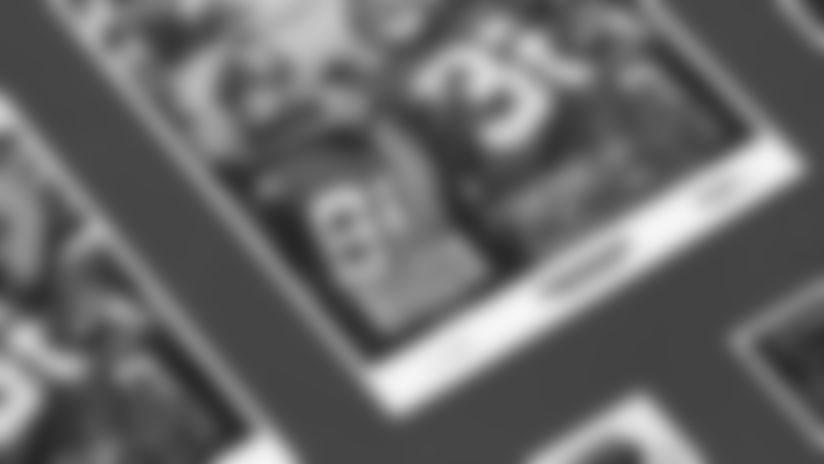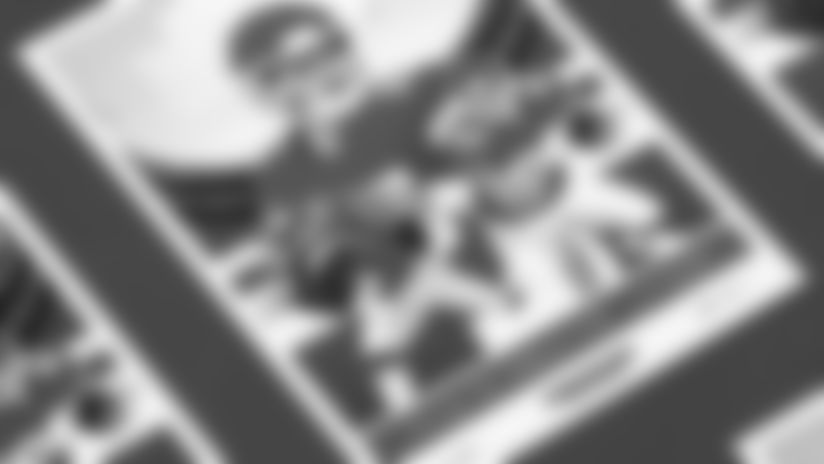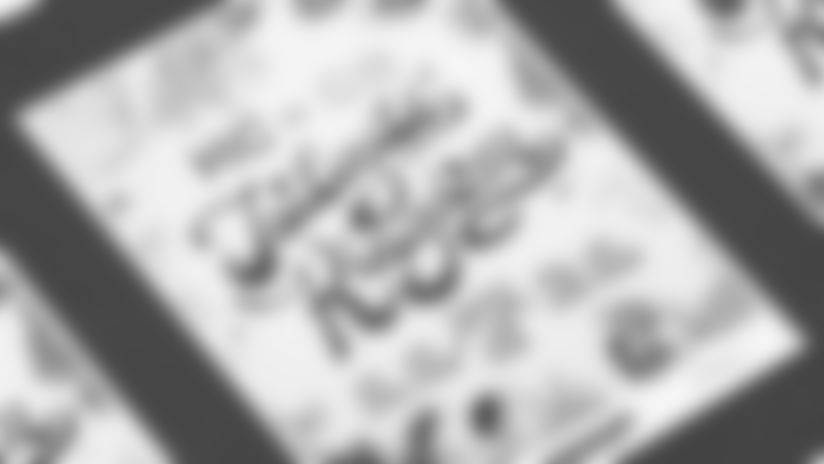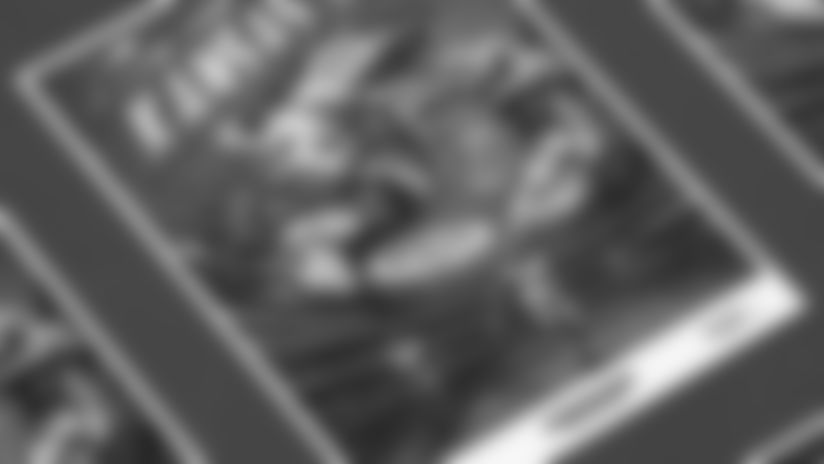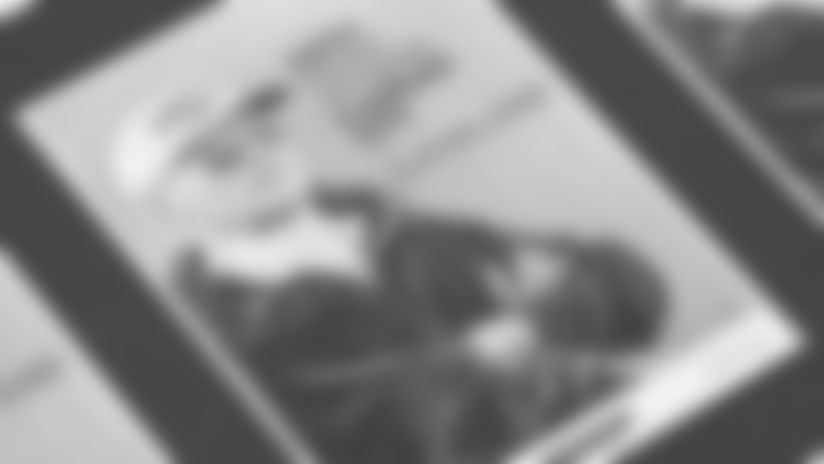 Past Posters | 2019-20 Season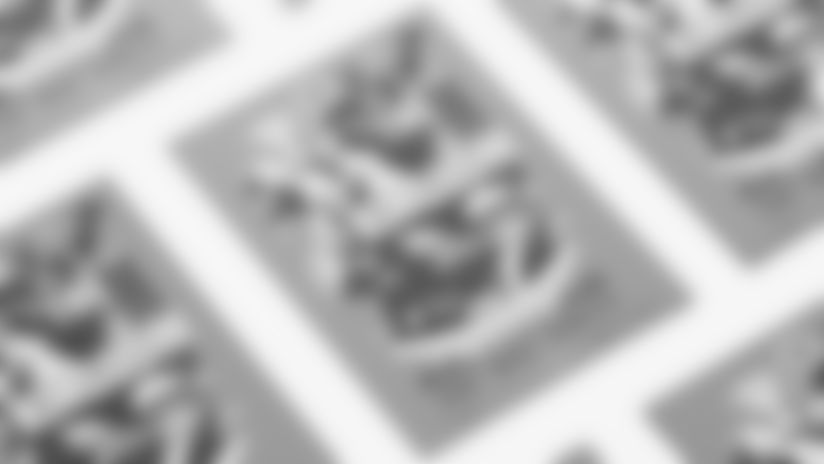 Ravens vs. Chiefs | September 22, 2019
Colts vs. Chiefs | October 6, 2019
Texans vs. Chiefs | October 13, 2019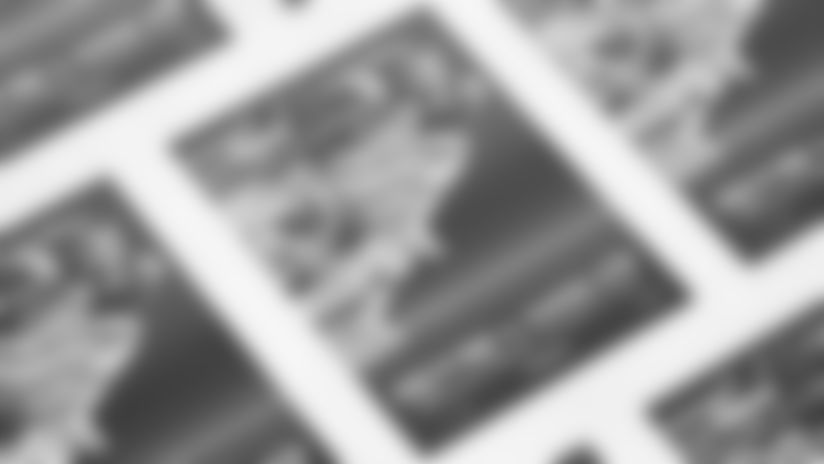 Packers vs. Chiefs | October 27, 2019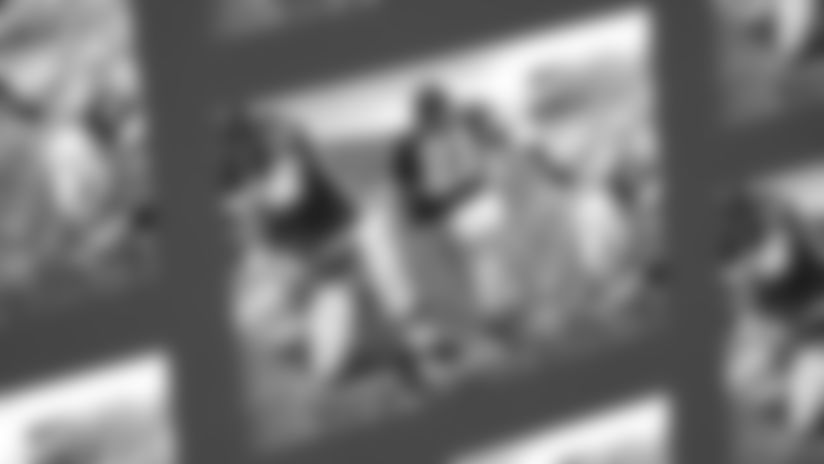 Vikings vs. Chiefs | November 3, 2019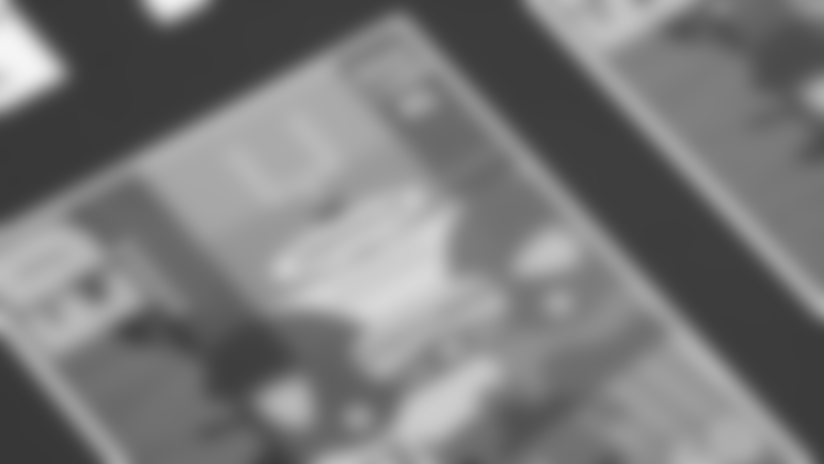 Raiders vs. Chiefs | December 1, 2019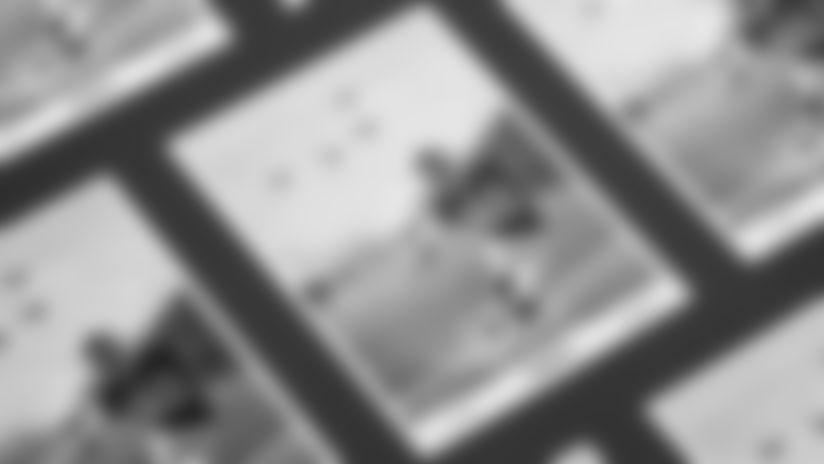 Broncos vs. Chiefs | December 15, 2019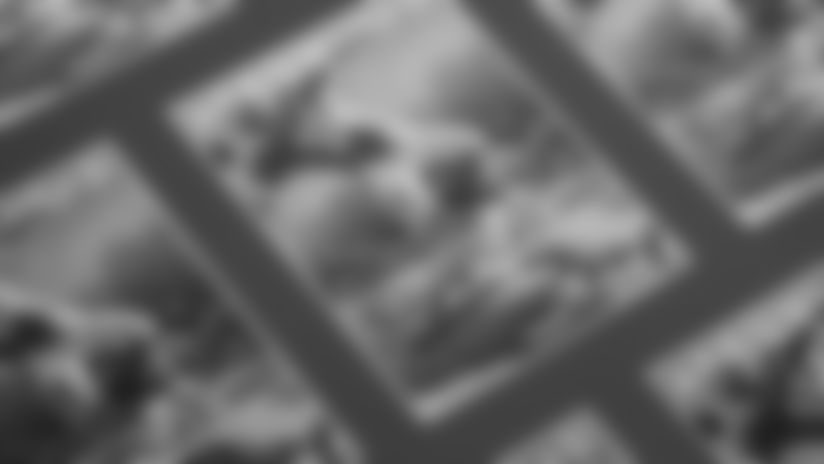 Chargers vs. Chiefs | December 29, 2019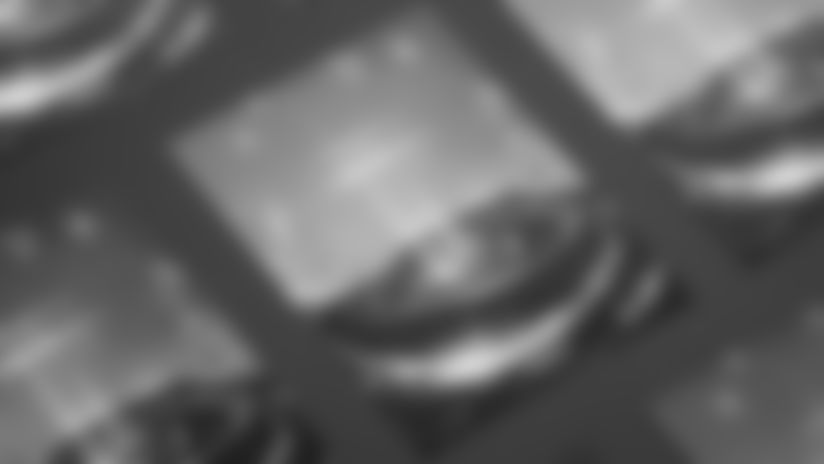 Texans vs. Chiefs | January 12, 2020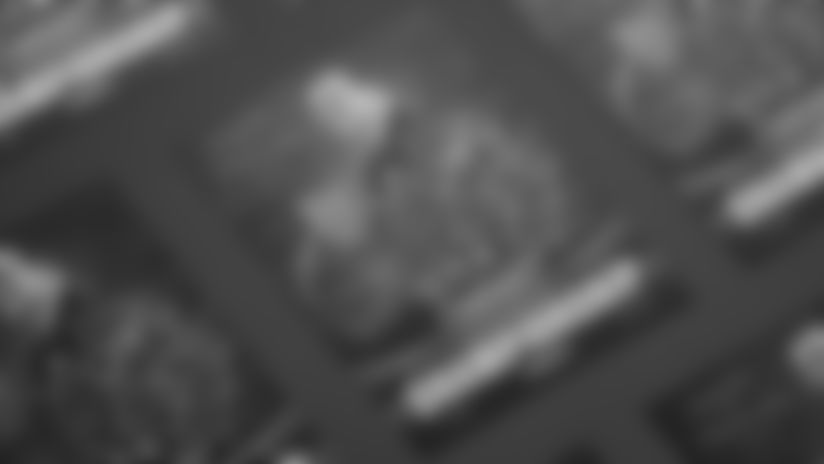 Titans vs. Chiefs | January 19, 2020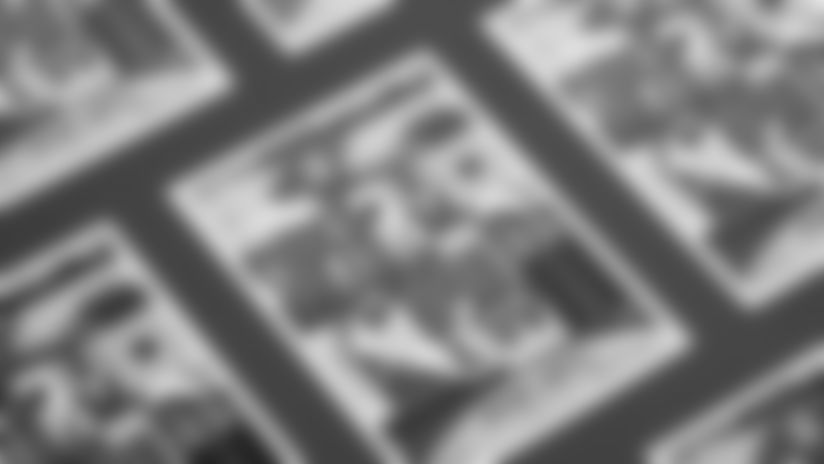 Super Bowl LIV | 49ers vs. Chiefs | February 2, 2020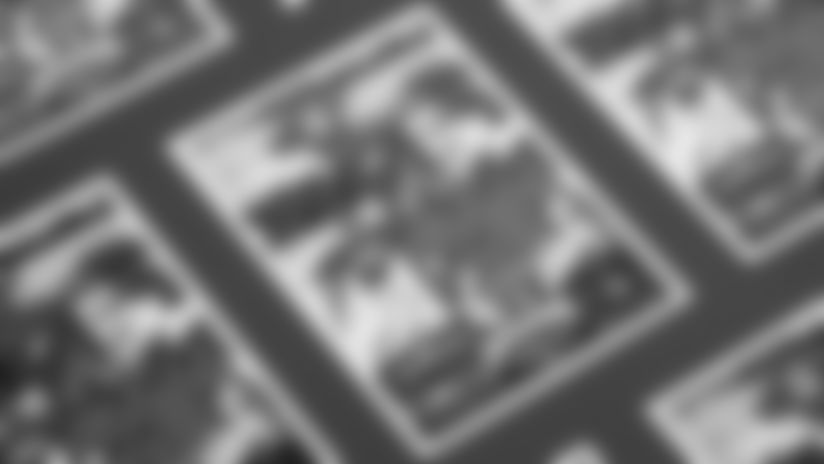 Super Bowl LIV | 49ers vs. Chiefs | February 2, 2020