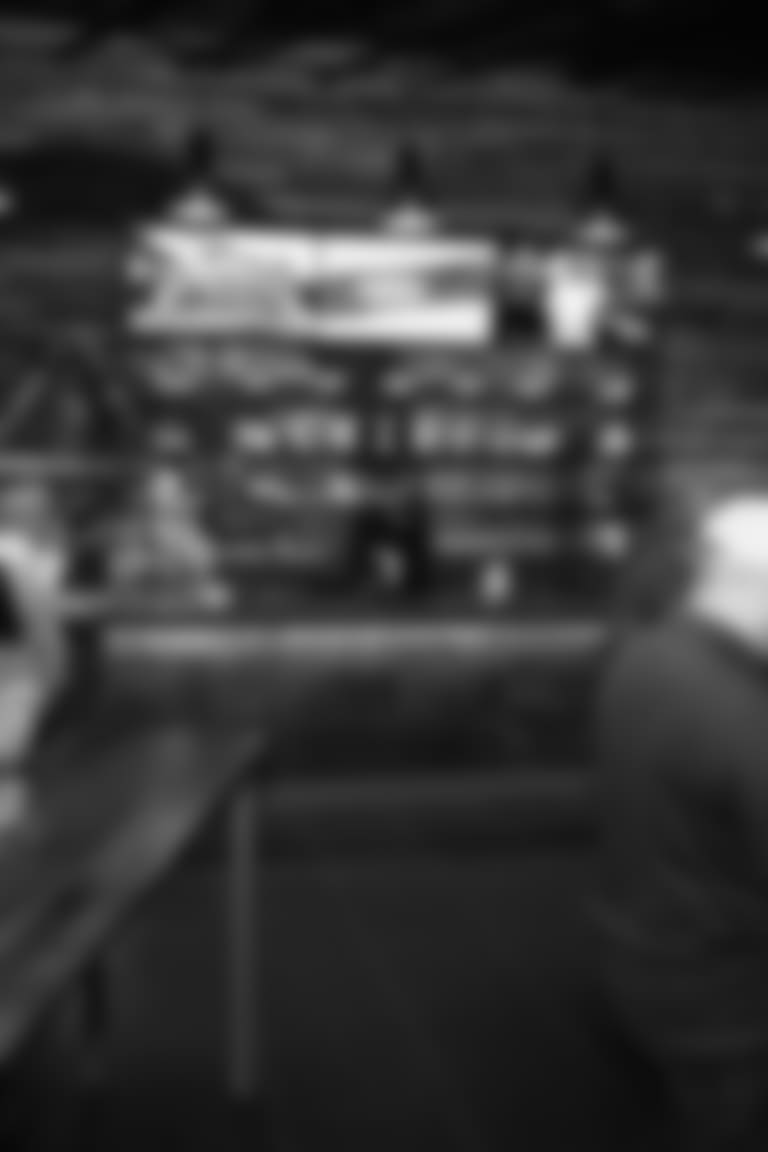 LOCKER ROOM CLUB
MEMBER BENEFITS
Two (2) Passes per game
Opens 2.5 Hours Prior to Kickoff
Post Game Press Conference Access
All-Inclusive Food & Beverage
Steps from the Locker Room
Field Suites 18 or 20 person
See players come on and off the field for warmups, halftime, and after a Chiefs win!
EXCLUSIVE SUITE MEMBER BENEFITS
UPCOMING SUITE MEMBER EVENTS

Fri May 31 | 08:00 PM - 11:00 PM
Join us for the 7th annual Arrowhead 5K featuring a one-of-a-kind finish under the lights on the 50 yard line at Arrowhead Stadium. Feel the rush of excitement by experiencing Arrowhead like never before. Participants will race around Kauffman Stadium, through the Arrowhead concourse and Chiefs Hall of Honor presented by Spectrum before finishing under the lights at Arrowhead.
Arrowhead Stadium

Sat Jun 15 | 07:00 PM - 11:00 PM
The Most Family-Friendly, Action-Packed Motor Sport in the World with Four-wheel Racing, Two-wheel Skills and Freestyle Competitions comes to Arrowhead Stadium.
Arrowhead Stadium

Tue Jul 23 | 08:00 PM - 11:00 PM
German soccer giant FC Bayern Munich has accepted an offer to play a match at Arrowhead Stadium as part of the International Champions Cup this summer, bringing European soccer to the home of the Chiefs for the first time since 2010. The German champions will face Series A side AC Milan on Tuesday, July 23.
Arrowhead Stadium