The Chiefs will take on the Packers in the final preseason game on August 28th at 6:00 p.m. at Lambeau Field.
In Kansas City, the game will be featured on KCTV5 with Paul Burmeister and Trent Green in the booth and Rachel Santschi and BJ Kissel down on the sidelines.
Be sure to tune in as this broadcast will have plenty of incredible coverage.
Hear from the players throughout the game.
Tweets using the hashtag #ChiefsKingdom will scroll across the bottom of the screen.
If you have a question for Paul and Trent, tweet in using the hashtag #ChiefsKingdom and it may be answered on air.
BJ Kissel and I will once again be on the sidelines to bring you exclusive coverage.
Catch a sneak peek at the Chiefs Kingdom episode, featuring Derrick Johnson's journey to the NFL.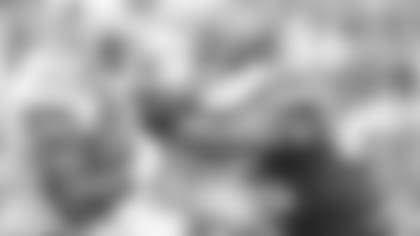 Hear from Chiefs Chairman and CEO Clark Hunt during the first half.
General Manager John Dorsey will be in the booth during the second half.
There will be a special feature on the 1993 season when the Chiefs were led by Joe Montana.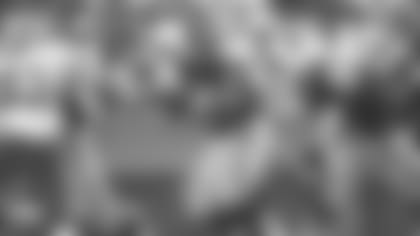 This week's game presenting partner is Garmin and will feature exclusive footage from practice.
It's the final preseason game, which means it's the last chance to see what the team can do before the last round of cuts are made on Saturday.