1.     Tamba Hali signs multi-year contract to finish his career with Kansas City Chiefs
Linebacker Tamba Hali, who was drafted by the Chiefs in 2006, signed a multi-year contract to remain with Kansas City for what should be the remainder of this career.
Hali boasts 86.0 career sacks, a stat that places him second all-time among Chiefs in club history. The 32-year-old Hali finished 2015 with 6.5 sacks, 48 tackles (39 solo) and 1 pass defensed.
There had been uncertainty as to whether or not Hali would return to football, let alone to the Chiefs, after finishing the 2015 season with both thumb and knee injuries, but that thought can now officially be put to rest.
2.     Derrick Johnson comes back for his 12th season in Kansas City
LB Derrick Johnson, like Hali, has been with the Chiefs for his entire career, having been drafted by Kansas City in the first round back in 2005.
Johnson, a four-time Pro Bowler and the all-time Chiefs tackle leader, signed a multi-year contract to return to the Chiefs for 2016 and beyond on Thursday.
3.     Jaye Howard returns to Chiefs
4.     Chiefs sign offensive lineman Mitch Schwartz from Cleveland Browns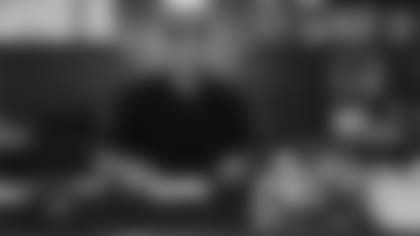 With the departures of Jeff Allen (Houston Texans) and Donald Stephenson (Denver Broncos), the Chiefs began replenishing their offensive line with the signing of former Cleveland Browns offensive lineman Mitch Schwartz.
Schwartz, who played on the O-line for the Browns from 2012-2015, was tied for the sixth-best tackle in the league in 2015, according to the ratings of Pro Football Focus.
5.     Quarterback Brock Osweiler leaves division rival Denver Broncos in free agency to join the Houston Texans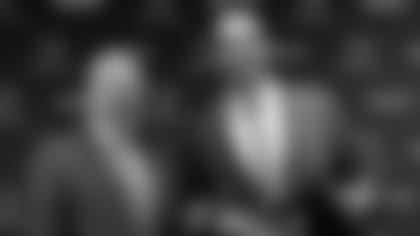 Quarterback Brock Osweiler has left the Denver Broncos to sign a multi-year contract with the Houston Texans.
In seven starts for the Broncos in 2015, Osweiler was 156 of 251 for 9 touchdowns and 5 interceptions. With the Peyton Manning retirement and news of Osweiler's move, that leaves just one quarterback on the Broncos current active roster—Northwestern's Trevor Siemian. The Broncos drafted Siemian in the seventh round of last year's NFL Draft.
The Chiefs will still see Osweiler in 2016, as they are slated to face the Texans at some point on the road.
The Broncos also said goodbye to defensive end Malik Jackson, who is headed to the Jacksonville Jaguars, and linebacker Danny Trevathan, who is headed to the Chicago Bears.
6.     Former Chiefs cornerback Sean Smith leaves Kansas City for the division rival Oakland Raiders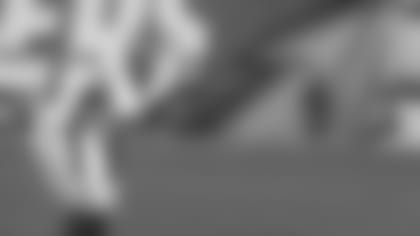 Cornerback Sean Smith has left the Chiefs to sign a multi-year contract with the Oakland Raiders.
In three seasons (2013-2015) with Kansas City, Smith started 44 games, recording 5 interceptions and 129 tackles (117 solo) in the process.
7.     Former Chiefs quarterback Chase Daniel joins former offensive coordinator Doug Pederson in Philadelphia
Quarterback Chase Daniel has signed a multi-year contract to join the Philadelphia Eagles. On Wednesday afternoon, Daniel posted a message to his Twitter account thanking fans of the Chiefs for the three seasons of support.
In two starts with the Chiefs, one in 2013 and one in 2014, Daniel was a combined 37 for 57 for a 65 percent completion percentage, 357 yards passing and 1 touchdown.
8.     More Chiefs coming and going
LB Frank Zombo
DL David King
LB Jonathan Massaquoi
LB Efe Obada
OL Jeff Allen (Houston Texans)
S Tyvon Branch (Arizona Cardinals)
OL Donald Stephenson (Denver Broncos)
OL Ben Grubbs (released)
9.     San Diego Chargers have agreed to terms with wide receiver Travis Benjamin and tight end Antonio Gates, but lose TE Ladarius Green to the Pittsburgh Steelers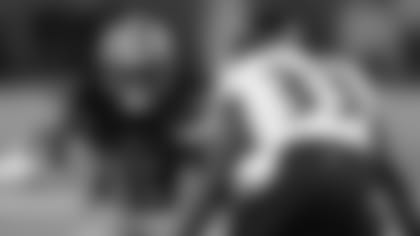 Former Cleveland Browns wide receiver Travis Benjamin joined the San Diego Chargers with a multi-year contract Wednesday. Benjamin, who was drafted in the fourth round of the 2012 NFL Draft, had a breakout season in 2015, when he had 966 yards receiving and 5 touchdowns.
Tight end Antonio Gates also reached a multi-year agreement to stay in San Diego. Gates, an eight-time Pro Bowler and three-time first-team All-Pro, will enter his 14th year with the Chargers.
While Gates stayed in San Diego, fellow TE Ladarius Green left San Diego to join the Steelers, signing a multi-year agreement in Pittsburgh.
The Chargers also signed: safety Dwight Lowery (Indianapolis Colts), nose tackle Brandon Mebane (Seattle Seahawks)
10.   Raiders add offensive lineman Kelechi Osemele and linebacker Bruce Irvin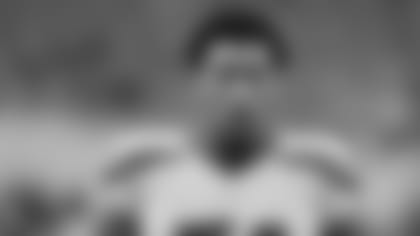 Two free agents have joined Sean Smith in Oakland so far—offensive lineman Kelechi Osemele (Baltimore Ravens) and linebacker Bruce Irvin (Seattle Seahawks).
Osemele, who can play a number of positions on the line, was drafted by the Baltimore Ravens in 2012 and started in 51 games in his four-year career there.
Irvin had 12 starts at linebacker for the Seahawks in 2015, compiling 38 (22 solo) tackles and 5.5 sacks.