The Kansas City Chiefs are on a mission to find the best players available, in the upcoming NFL Draft. Countless hours, days, weeks and months of scouting, film study and player interviews are in addition to the time spent at the Senior Bowl, the NFL Scouting Combine and Pro Days, in search of the best fits for the Kansas City Chiefs, in 2013 and beyond.
The first-overall selection and every Chiefs pick, including the 207th player chosen in the seventh and final round, has potential to impact the team, for years to come. No stone will be left unturned by Chiefs general manager John Dorsey, head coach Andy Reid and their entire staff, destined to succeed with each and every draft choice.
During the Chiefs journey to each and every destination, we'll provide you with pictures from their trip. Here are some snapshot looks, including the miles logged last week, during their 2013 scouting saga.
Continue to check back for more photos and charted miles, by your Kansas City Chiefs, right up to the draft (April 25-27).
Coach Reid and staff unite and embark on
what will be a two-day trip.
1st stop - Eugene, Oregon (1,818 miles from KC)
Kansas City Chiefs GM John Dorsey and head
coach Andy Reid, in pursuit of the best players.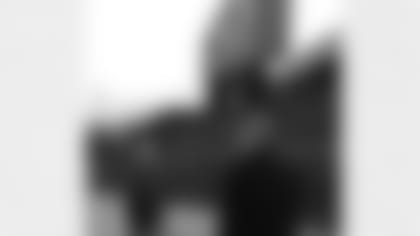 2nd stop - Provo, UT (824 miles from OR to UT)
Chiefs LB coach Gary Gibbs and Chiefs DC Bob Sutton
await takeoff, during their trip.