A new day brings a new opportunity for the Kansas City Chiefs, who are on a mission to find the best players available in the upcoming NFL Draft. As the team travels to each new spot and scouts pro prospects, we'll update you with more photos and miles logged during the 2013 scouting saga.
Today's trip included three schools, as well as plenty of miles traveled. Be sure to check back for the team's next stops.
KC to FL – 1,123 miles
FL to GA – 343 miles
GA to AL – 273 miles
AL to KC – 679 miles
Chiefs GM John Dorsey paid a visit to "The Swamp" this morning, during the three-school visit by his staff.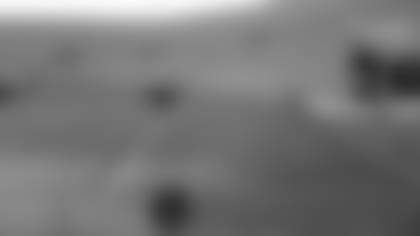 Chiefs defensive line coach Tommy Brasher doing what he does best, coaching.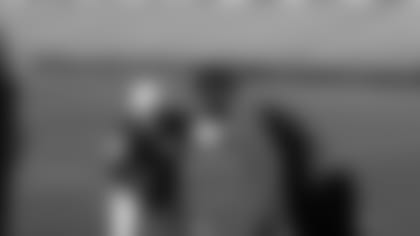 After the Florida stop, the team made its way to Georgia, where Chiefs head coach Andy Reid spent some time chatting with Georgia Bulldogs head coach Mark Richt.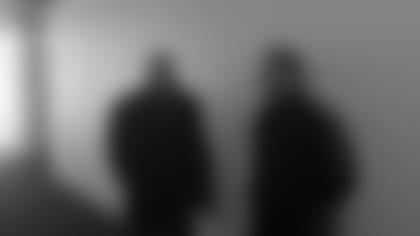 Chiefs defensive assistant/secondary coach Al Harris and Chiefs LBs coach Garry Gibbs make their way around the Butts-Mehre Heritage Hall Football Facility of the Georgia Bulldogs.