The drama continues to build, surrounding the 2014 NFL Draft, which begins tonight at 7:00 PM CT, with the Kansas City Chiefs currently owning the 23rd pick.
We conclude our Draft Spotlight series, which has included statistical looks at pro prospects, who draft analysts think may be available, when the Chiefs pick at #23, by highlighting Georgia Bulldogs QB Aaron Murray.
None of the reports in this Draft Spotlight series are indicative of who the Kansas City Chiefs plan to draft, with any of their currently-owned six draft picks.
Aaron Murray's passing stats in 2013 included 225 completions for 3,075 yards (64.8%), 26 TDs and nine INTs (158.8 passer rating).
In four seasons with the Bulldogs, Murray's stat line included 52 starts in 52 games, 921 completions for 13,166 yards, 121 TDs and 41 INTs (158.6 passer rating). He also recorded 286-career rushing attempts for 396 yards and 16 TDs.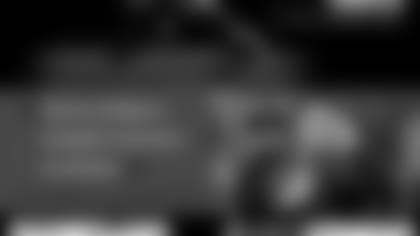 NFL.com offered the following evaluation of Aaron Murray:
Quick release; able to escape, making plays on the move
Despite continuing to recover from a torn ACL, Murray's intelligence, intangibles and experience are all pluses.
ICYMI: 2014 Draft Spotlight