The 2015 NFL Draft begins on Thursday, April 30 in Chicago, Illinois.
As we get closer to the draft, we will take a look at a few players available in each positional group throughout this series.
Here is a roundup of some interesting specialists.
Notre Dame's Kyle Brindza (K)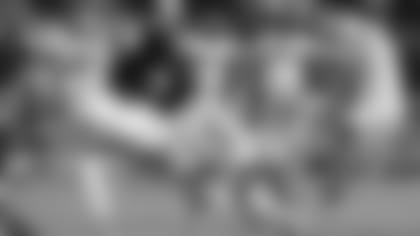 Despite only connecting on 14 of his 24 field goal attempts this season (with five of his ten misses coming in the fourth quarter), Kyle Brindza is widely regarded as the second best kicking prospect in the draft, only behind Lousiana-Monroe's Justin Manton.
Brindza can boom the ball with the likes of his to-be NFL counterparts (he averaged a 64.2 percent touchback mark) and he can serve as an emergency punter (Brindza also punted for the Fighting Irish in 2013 and 2014, compiling 3,884 total yards).
Brindza told the Chicago Tribune that his game-winning kick to end his college career, a 32-yard field goal in the Music City Bowl, was a major relief.
"It felt like 1,000 pounds was taken off my shoulders," Brindza said at the NFL scouting combine. "I was very confident and very still (mentally) in that moment."
Vanderbilt's Andrew East (LS)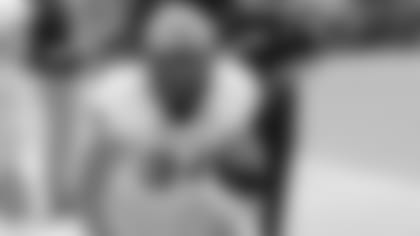 After redshirting his freshman season in order to get stronger, East took over snapping responsibilities in 2011 and became Vanderbilt's primary snapper for the next four seasons.
Portland State's Kyle Loomis (P)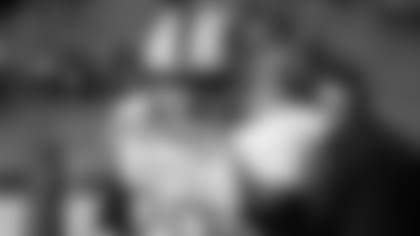 Kyle Loomis is the top-ranked punting prospect in the 2015 NFL draft at the age of 28.
Nine years ago, Loomis signed with Oregon State out of high school, earning the starting punter duties as a true freshman and earning some All-American honors by averaging 41.3 yards per kick. After just one year, he elected to be an All-American of another sort, dropping school and football to join the 82nd Airborne Division of the US Army in Fort Bragg.
After four years of service, he moved back to Oregon and decided to pursue football again after returning to school to study criminology. It didn't take the 27-year old Loomis long to prove his big leg, smashing the previous school record average of 42.8 yards and leading the country with a whopping 46.5-yard average. The spectacular season earned Loomis All-American honors... again.
You can read the full overview here.
Small School Standout: Louisiana-Monroe's Justin Manton (K)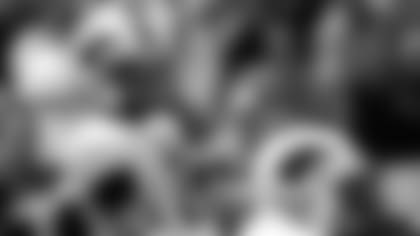 This year's top overall specialist comes from the Louisiana-Monroe Warhawks, who play in the Sun-Belt Conference. His name is Justin Manton.
During his senior season, Manton was one of the most accurate kickers in the entire country, hitting 20 field goals in 24 attempts, including two 51-yarders.
According to his player overview on CBS Sports, Manton earned All-Sun Belt honors twice as a punter and kicker, and he was invited to this year's Senior Bowl and Scouting Combine.
Local College Connection: Kansas' Trevor Pardula (P)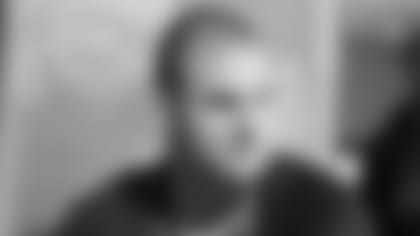 Kansas' Trevor Pardula was among six punters who participated in the NFL Scouting Combine.
"Pardula would grow into a 6-foot-5 punter, one who was good enough to be invited to this week's NFL Combine," the Kansas City Star's Terez Paylor wrote back in February. "But it wasn't that long ago that he was just a former soccer who only played one year of high school football."*
In 2013 and 2014 at Kansas, Pardula punted a combined 167 times for 7,341 yards, an average of 44 yards per punt.
Specialist prospects in the 2015 draft class.