According to our trusty offseason calendar, this Saturday, March 7, marks the beginning of free agency discussion for teams across the NFL.
Officially, teams are permitted to contact and enter into contract negotiations with the certified agents of players who will become unrestricted free agents (UFA) upon the expiration of their 2014 contracts at 3:00 p.m. CST on March 10.
However, a contract cannot be executed with a new club until 3:00 p.m. CST on March 10.
1. Ndamukong Suh, DT, Detroit Lions
2. Devin McCourty, S, New England Patriots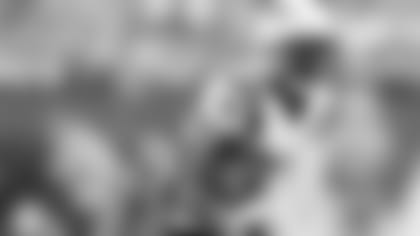 68 tackles, 1 forced fumble, 2 interceptions*3. Julius Thomas, TE, Denver Broncos*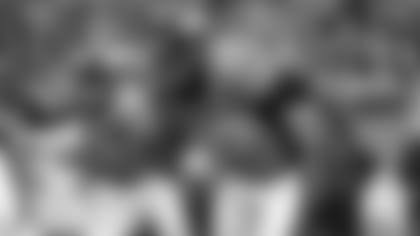 43 receptions, 489 yards receiving (11.4 y/r), 12 touchdowns
4. Randall Cobb, WR, Green Bay Packers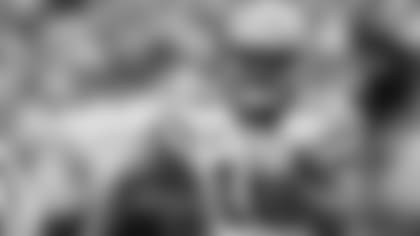 91 receptions, 1,287 yards receiving (14.1 y/r), 12 touchdowns
5. DeMarco Murray, RB, Dallas Cowboys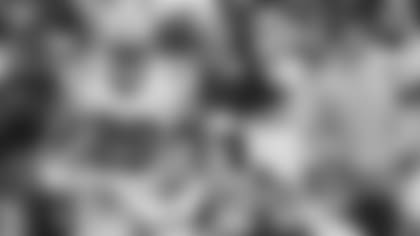 392 carries, 1,845 yards rushing (4.7 y/a), 13 touchdowns
6. Jerry Hughes, DE, Buffalo Bills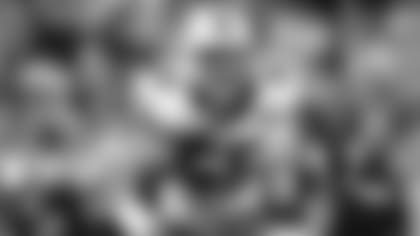 53 tackles, 10 sacks, 3 forced fumbles
7. Mike Iupati, G, San Francisco 49ers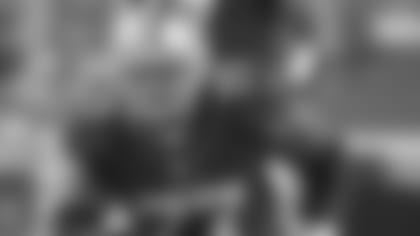 8. Greg Hardy, DE, Carolina Panthers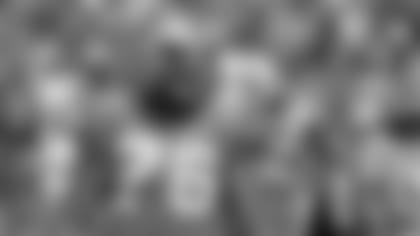 4 tackles, 1 sack, 1 forced fumble
9. Byron Maxwell, CB, Seattle Seahawks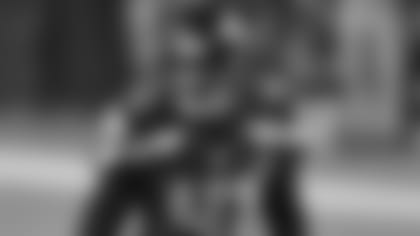 39 tackles, 1 forced fumble, 2 interceptions
10. Torrey Smith, WR, Baltimore Ravens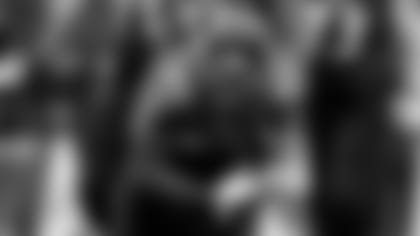 49 receptions, 767 yards receiving (15.7 y/r), 11 touchdowns