When it comes to everything he represents, there may never be another one like Kansas City Chiefs' veteran safety Eric Berry. The guy provides All-Pro football ability while bringing All-World leadership.
He successfully beat cancer and returned to the field just nine months after the initial diagnosis to earn his third All-Pro award (2016).
It's the story of legends, and we've all heard it before.
So, when it comes to the whole package, it'll be tough to match what Berry is all about.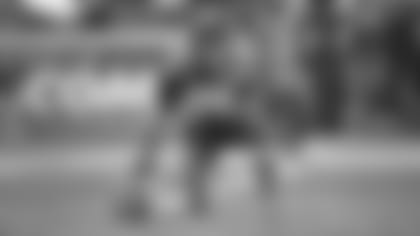 All that said, it doesn't mean there aren't guys out there who resemble what Berry looked like as a prospect coming out of the University of Tennessee back in 2010 when he was chosen with the No. 5 overall pick by the Chiefs.
NFL Media's Lance Zierlein, who handles many of the scouting reports for NFL.com, often puts down these comparisons down in his Draft Profiles' series.
So, after going through every single scouting report of the players who were invited to the Combine this year, there are nine players who are either currently with the Chiefs, or who have played for the Chiefs in the past, that Zierlein uses for a comparison.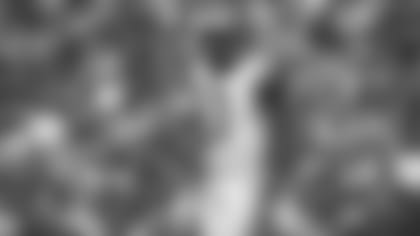 One of those comparisons is Florida State standout safety Derwin James, who is considered a first-round pick and drew a comparison to Berry.
"Absolute alpha in the locker room. Comes up to handle film sessions on weekends. When he talks, players listen. Hits all the height, weight, speed marks you want for an early-round safety. Extremely versatile weapon….Possesses the desired physical traits and mental makeup of an All-Pro safety who has the ability to not only set a tone but change the course of games."
If this proves to be accurate and James resembles anything close to Berry, that team is going to be lucky to have him.
Here's a look at the other eight Chiefs (or former Chiefs) who drew comparisons to current prospects from Zierlein: