There may not be a position in today's NFL on either side of the ball that's had more of a change over time in regards to what skill set is required than the safety position.
Those guys are asked to cover more than they ever have before, and they better be willing in the run game or that'll get exposed quickly as well.
Teams need big, fast, athletic guys who aren't afraid to stick their nose in the trenches that who are also athletically-gifted enough to run with world-class athletes down the field without touching them as the game, and the rules, continue to evolve more towards the offensive players.
For the Kansas City Chiefs, they lost one of these guys this offseason in starting safety Ron Parker, who played more snaps than any other Chiefs' defensive back over the past five years.
And while they return one of the best in the game and the unquestioned leader of the defense in Eric Berry, there's never enough quality safety depth on a team for all the reasons mentioned.
In addition to Berry coming back from his achilles injury, the Chiefs also return veteran Daniel Sorensen, third-year player Eric Murray, and second-year player Leon McQuay III.
The Chiefs, who currently have seven safeties on the roster, could be in the market for one at some point in this draft. It's one of those positions that you carry in large numbers.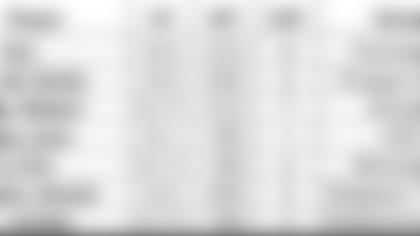 With all of that said, here are a few safeties to keep in mind as the draft approaches: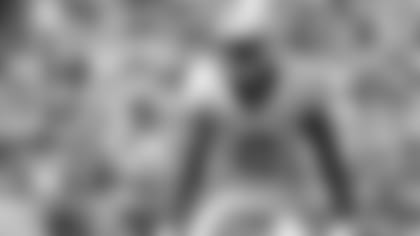 Height: 6'2''
Weight: 215 lbs
Intriguing Stats via**Pro Football Focus**:Ranked sixth in the draft class with a run-stop percentage of 7.7 when lined up within eight yards of the line of scrimmage.
"Allen is a punishing, downhill banger with good size and the attitude of a linebacker in run support. He's a little limited in terms of his lateral movement and agility and is at his best when allowed to flow downhill. Tape appears to show a lack of long speed and range in coverage and he could see his draft stock take a hit if he runs poorly when tested. Allen's game is a little limited, but he has the toughness and tackle production of a future starter who does his best work near the line of scrimmage."
Kyzir White - West Virginia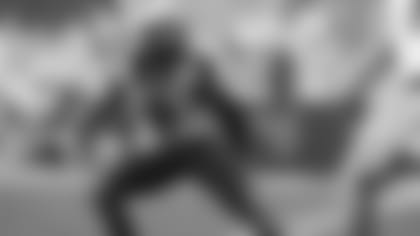 Height: 6'2''
Weight: 218 lbs
Intriguing Stats via**Pro Football Focus**:White played the "Spur" position, which is a hybrid safety-cornerback position in West Virginia's defense. Spent a lot of time in the slot and graded as the nation's top-graded run defender at cornerback in 2017.
"Like his brothers who also attended West Virginia, White was a late bloomer who was lightly recruited and began his journey at Lackawanna Junior College. Despite being a JUCO transfer, White has become a highly-respected team leader who leads by example with his fearless, physical play. Teams are looking to transition him into a hybrid role with the ability to cover tight ends like a safety and support the run like a linebacker. While he's nothing special as an athlete, his competitiveness and play-demeanor should earn him a spot as a starter."
Ronnie Harrison - Alabama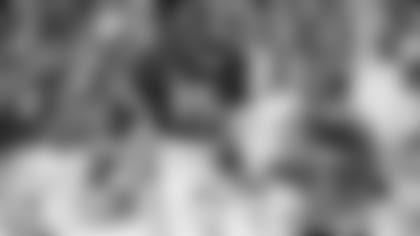 Height: 6'3''
Weight: 214 lbs
Intriguing Stats via**Pro Football Focus**:Ranked second in this draft class in cover snaps/target and cover snaps/reception, and third in yards/cover snap.
"Combination safety with all the size and athletic traits you could hope for in a safety. Harrison is a fluid athlete with few athletic limitations and has the ability to fit into a variety of defensive schemes. His penchant for flying in shoulder first will need to get cleaned or risk giving up missed tackles and big plays. Harrison's physical approach and urgency in run support gives him a chance to start early, but his potential in coverage and athletic ability give him a chance to become a Pro Bowler."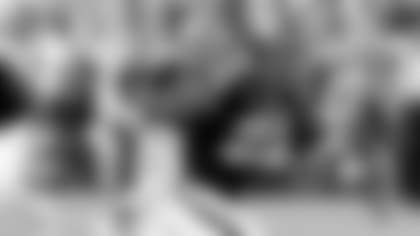 Height: 5'10''
Weight: 202 lbs
Intriguing Stats via**Pro Football Focus**:Allowed a pass rating of just 54.3 while covering in the slot in 2016 and is experienced having played 3,088 snaps in his four-year career. Tied for seventh in the nation with 32 defensive stops in 2017.
"Watts is a feast or famine player whose biggest faults are often self-inflicted and not due to a lack of talent or athletic ability. He's smooth and athletic and plays with the instincts and ball skills to flip the field on the next level. Watts' success as a professional will likely depend on work ethic and consistency as a tackler."
Siran Neal – Jacksonville State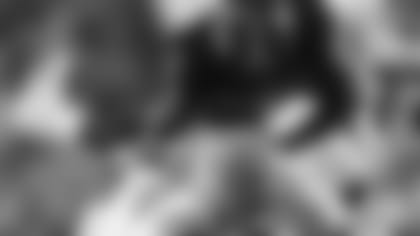 (Also has experience at cornerback)
Height: 6'0"
Weight: 199 lbs
Intriguing Stats:Had the fourth-highest vertical jump at the 2018 NFL Scouting Combine at 40.5 inches,
"Intriguing prospect with good size and physicality...Neal has limitations in coverage but may factor as a bump and run specialist. Neal lacks the ball production and instincts of a high safety, but he has the toughness to play near the line of scrimmage and the cover talent to match up against tight ends. Neal's position fit could depend on scheme as well as how he ends up running. He has NFL traits and could become a productive backup or eventual starter."