Back in mid-January, we took a deeper look into the Kansas Chiefs Roster as it stood. The Chiefs have compiled 43 regular-season wins under the John Dorsey-Andy Reid regime in its first four years, a stretch only rivaled in franchise history by the 1994-97 Chiefs, who won 44.
Since mid-January, the Chiefs have made a number of transactions that have changed the look of the roster:
Signed: DL Bennie Logan, OL Mike Person, S Marqueston Huff, TE Gavin Escobar
Contract Extension:OL Laurent Duvernay-Tardif, S Eric Berry, S Daniel SorensenReleased:RB Jamaal Charles, DL Jaye Howard
---
The Chiefs head into the NFL Draft this Thursday holding 10 picks, meaning by Saturday evening, the roster as it stands now should change dramatically.
Here's how it currently looks: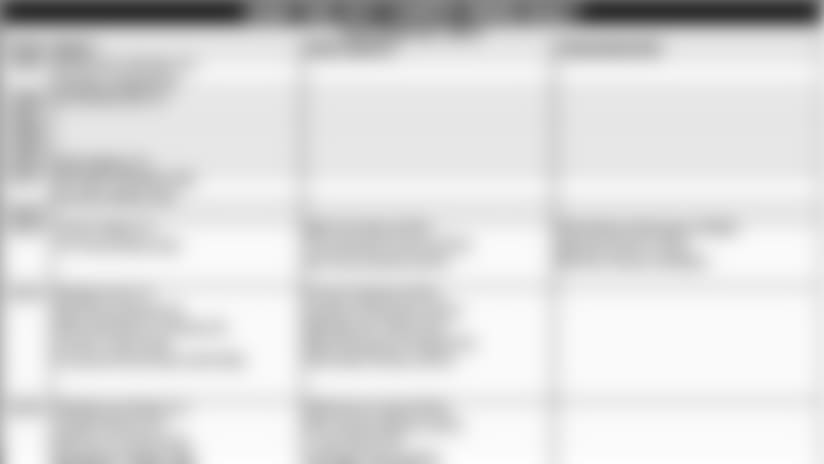 The Chiefs are currently made up of 28 draft choices, 24 free agents, three trades and two waiver claims.
Here is how the roster shapes out based upon experience: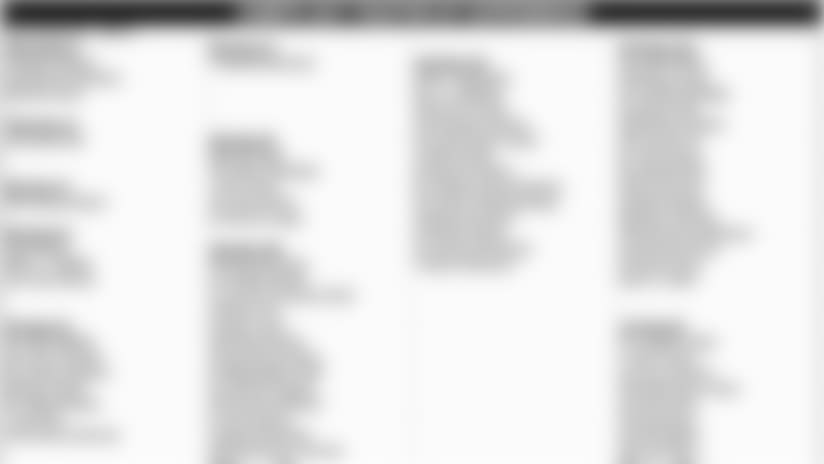 And finally, here is a look at where the current members of the Chiefs roster were drafted: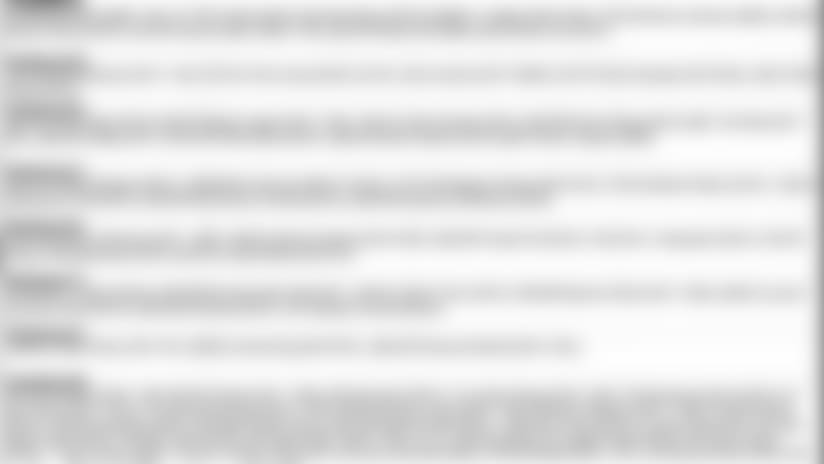 The Chiefs currently have nine first-round picks on their roster.