A system called the "common draft" was implemented for the AFL and NFL in 1967, creating a joint draft between the two leagues and establishing the precursor for what has become the marquee event of the offseason.
The two leagues merged in 1970, and the rest is history.
Over the next three weeks leading up to the 2018 NFL Draft, we're going to take a look back at who the Kansas City Chiefs have selected in each round since the event's beginnings 51 years ago.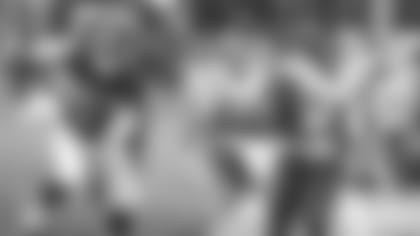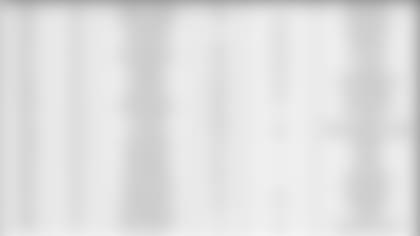 Forty of the Chiefs' 56 fifth-round picks went on to play for Kansas City, combining to appear in 1,268 contests.
Former wide receiver Carlos Carson, who was inducted into the Ring of Honor last season, played in the most games (120) in a Chiefs' uniform of any fifth-round pick in franchise history.
Kansas City has a knack for drafting elite return men in the fifth round, finding Dante Hall in 2000 and Tyreek Hill in 2016. Hall brought back 12 kicks and punts for touchdowns during his seven-year run in Kansas City, earning All-Pro honors in 2003. Hill, who excelled in limited action as a rookie in 2016, developed into one of the league's top wide receivers this past season, leading the team with 1,183 yards through the air.
In addition to Carson and Hall (97 games), safety Kendrick Lewis, cornerback Brandon Carr (64), offensive guard Derrick Graham (52), defensive tackle Eric Holle (56) and linebacker Bob Stein (50) all played in at least 50 games for Kansas City.
Two of Kansas City's last five fifth-round picks have earned a nod to the Pro Bowl: Hill and linebacker D.J. Alexander (both in 2016).