A system called the "common draft" was implemented for the AFL and NFL in 1967, creating a joint draft between the two leagues and establishing the precursor for what has become the marquee event of the offseason.
The two leagues merged in 1970, and the rest is history.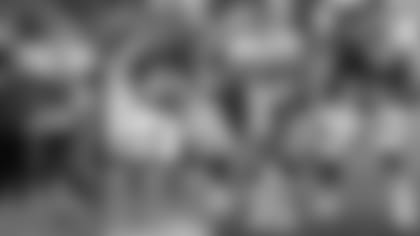 Over the past month, we've been taking a look back at who the Kansas City Chiefs have selected in each round over the past 51 years:
We'll finish with the first round.
Here's a look at who the Chiefs have drafted in the first round since 1967.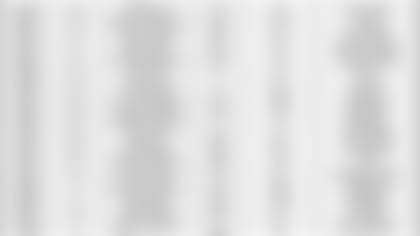 All forty-nine of Kansas City's first-round picks since 1967 have gone on to suit up for the Chiefs, playing in a combined 3,749 contests.
13 of those 49 picks played at least 100 games with Kansas City: tight end Tony Gonzalez (190), linebacker Derrick Johnson (182), offensive tackle John Alt (179), defensive end Tamba Hali (177), linebacker Derrick Thomas (169), defensive end Neil Smith, defensive end Art Still (136), defensive end Mike Bell (135), defensive back Jerome Woods (128), wide receiver Dwayne Bowe (118), nose tackle Bill Maas (116), defensive back Dale Carter (104) and defensive back Gary Green (100).
The Chiefs have a knack for drafting prolific pass rushers in the first round, as Thomas (126.5), Hali (89.5), Smith (85.5) and Still (73.0) rank as the top four sack artists in franchise history. Thomas was enshrined in the Pro Football Hall of Fame in 2009.
Another player that will soon find themselves in the Hall of Fame is Gonzalez, who finished his career with the most career catches (1,325), receiving yards (15,127), 100-yard receiving games (31) and second-most touchdowns (114) by a tight end in NFL history.
Speaking of records, Johnson owns the mark for the most tackles (1,262) in franchise history.
The Chiefs have selected more players from LSU (4) in the first round than any other school.
Kansas City has drafted more offensive linemen (12) in the first round than any other position.