A system called the "common draft" was implemented for the AFL and NFL in 1967, creating a joint draft between the two leagues and establishing the precursor for what has become the marquee event of the offseason.
The two leagues merged in 1970, and the rest is history.
Over the next week leading up to the 2018 NFL Draft, we're going to take a look back at who the Kansas City Chiefs have selected in each round since the event's beginnings 51 years ago.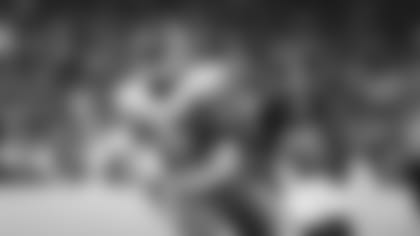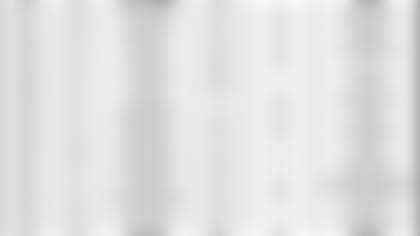 Forty-one of Kansas City's 53 fourth-round picks since 1967 went on to suit up for the Chiefs, playing in a combined 1,461 games.
Center Jack Rudnay played in the most games of any fourth-round pick in franchise history (178).
In addition to Rudnay, linebacker Donnie Edwards (117) and offensive tackle Matt Herkenhoff (125) also played in at least 100 games for the Chiefs.
The Chiefs have drafted more wide receivers (12) than any other position in the fourth round, doing so with each of their last two fourth-round picks (Jehu Chesson and Demarcus Robinson).