A system called the "common draft" was implemented for the AFL and NFL in 1967, creating a joint draft between the two leagues and establishing the precursor for what has become the marquee event of the offseason.
The two leagues merged in 1970, and the rest is history.
Over the next three weeks leading up to the 2018 NFL Draft, we're going to take a look back at who the Kansas City Chiefs have selected in each round since the event's beginnings 51 years ago.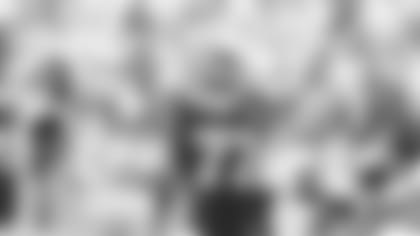 We'll begin with the seventh round.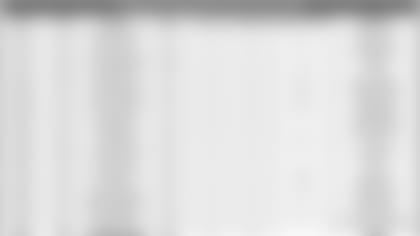 Twenty-seven of Kansas City's 56 seventh-round draft picks went on to appear in a game for the Chiefs, combining to play in 1,036 total contests.
The Chiefs have selected one future Pro Bowler in the seventh round since 1967 - defensive back Kevin Ross, who was drafted in 1984. Ross made the Pro Bowl in 1989 and 1990.
Ross wore a Chiefs' uniform in the most games of any seventh-round pick in franchise history, taking the field 156 times. Offensive tackle Dave Szott (142) and defensive back Eric Warfield (115) are the only other seventh-round selections to appear in at least 100 games for Kansas City.
Defensive lineman Mike Catapano, who was selected out of Yale in 2013, is the last seventh-rounder to appear in a game for Kansas City. The Chiefs haven't picked in the seventh round since 2015.
Defensive back and offensive lineman are tied for the two most selected positions with 10 each.
Kicker Ryan Succop, who has played for the Tennessee Titans since 2013, is the only one of Kansas City's seventh-round picks that is still active.
Former wide receiver and current Chiefs Rewind host Danan Hughes appeared in 85 games for Kansas City after being selected in the seventh round of the 1993 Draft.