Tommy Brooker never missed an extra point in his professional career and while he made just 41 of 87 field goal attempts he never made a bigger one than in the double overtime win in the 1962 AFL Championship game against the Houston Oilers, the two-time title holders.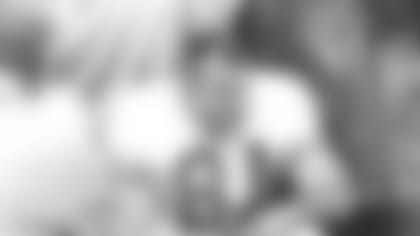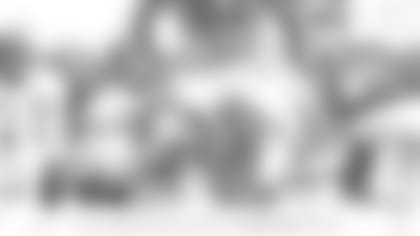 Brooker also played a little tight end which was not uncommon given the league's 33-man roster of those days. Jack Spikes, a running back, had done the kicking prior and was on the field a lot in the process. This was a time before soccer-styled sidewinder poses became common.
Brooker's career ended after the fourth game of the 1966 season after the franchise had moved to Kansas City from Dallas. He suffered a thigh muscle separation in his right kicking leg and was of little use to the Chiefs in a 29-14 loss to Buffalo.
"Every time I kicked in the first three games, I'd reinjure the leg," he recalled. Eventually, the Chiefs made a deal with the Bills and acquired Mike Mercer on a loan. Although Mercer had been struggling his fortunes quickly turned and he went on to help the team reach the AFL championship and eventually the first Super Bowl.
Brooker went on injured reserve and returned to his native Alabama, watching his team capture another AFL title to reach the AFL-NFL championship game which he watched on television.
When Mercer returned to Buffalo after the conclusion of the '66 season, Kansas City promptly drafted Jan Stenerud leaving Brooker to ask for a trade. The Oilers were looking for a kicker but head coach Hank Stram and Houston's Don Klosterman, who had been the Chiefs top talent scout at one time, could not work out a deal.
Brooker reasons that Stram was fearful of letting a traded player go to a perennial powerhouse like Houston and instead sent him to Denver. Used as little more than a fill-in until its regular kicker with a no-cut contract returned, Brooker saw his career end and he returned home to Alabama.