Home: Denver Broncos, Los Angeles Chargers, Oakland Raiders, Arizona Cardinals, Baltimore Ravens, Cincinnati Bengals, Jacksonville Jaguars, San Francisco 49ers
Away: Denver Broncos, Los Angeles Chargers, Oakland Raiders, Cleveland Browns, Los Angeles Rams, New England Patriots, Pittsburgh Steelers, Seattle Seahawks
In this edition of "By the Numbers," we'll take a deeper look at who the Chiefs are set to play next season.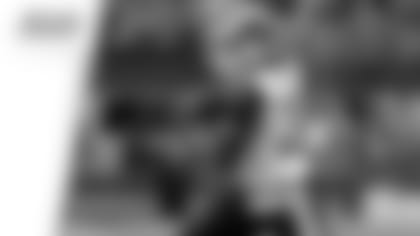 Kansas City's opponents for next season combined to post a 106-102 record in 2017, averaging out to a .510 winning percentage on the year. Seven of the 13 teams posted winning records: the New England Patriots (13-3), Pittsburgh Steelers (13-3), Los Angeles Rams (11-5), Jacksonville Jaguars (10-6), Los Angeles Chargers (9-7), Baltimore Ravens (9-7) and Seattle Seahawks (9-7).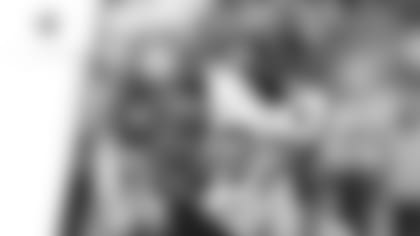 The Chiefs will face four teams next season that were playoff teams a year ago: the Jaguars, Patriots, Steelers and Rams. All four of those teams earned a postseason berth by virtue of winning their respective divisions in 2017.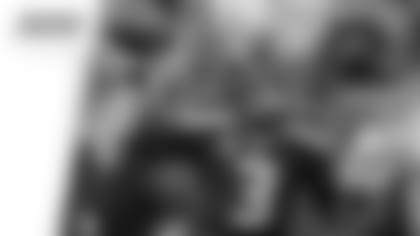 The Chiefs are an even 6-6 (.500) against the two divisions that they'll play this season – the AFC North and the NFC West – in the regular season since 2013. Kansas City has wins against the Ravens, Steelers, Browns, Seahawks and Rams in that time.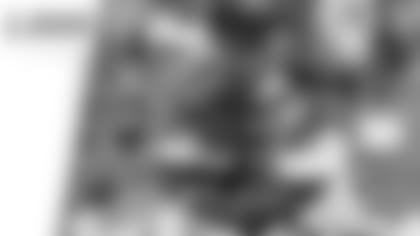 While the Chiefs are set to play the entire AFC North and NFC West next season, they'll face last year's division champions of the AFC East (New England) and AFC South (Jacksonville). This is because the Chiefs won the AFC West in 2017. Kansas City is a perfect 4-0 (1.000) in the regular season against those two teams since 2013, beating each team twice.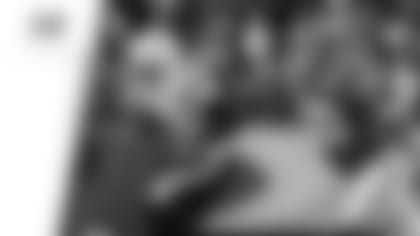 Kansas City will – as always – play each member of the AFC West twice next season. The Chiefs have posted a 16-2 record against their division rivals over the past three seasons and haven't lost a divisional matchup at Arrowhead Stadium since Week 2 of the 2015 season.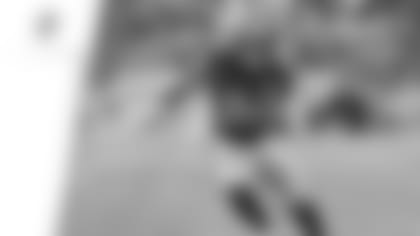 2– Outside of their customary divisional opponents, the Chiefs will face two teams that they played during the 2017 season once again next year: the Patriots and the Steelers. Kansas City defeated New England in Week 1 and fell to Pittsburgh in Week 6.