The Kansas City Chiefs will have a couple of more players in the Pro Bowl this year, as quarterback Alex Smith and punter Dustin Colquitt were added to the roster on Tuesday afternoon. 
The Pro Bowl game is set for Sunday, January 29, in Orlando, Florida.
Both Smith and Colquitt will see plenty of familiar faces, as Andy Reid and the Chiefs' staff is set to coach the game for the second straight year. They will coach the AFC and the Dallas Cowboys' staff will coach the NFC squad.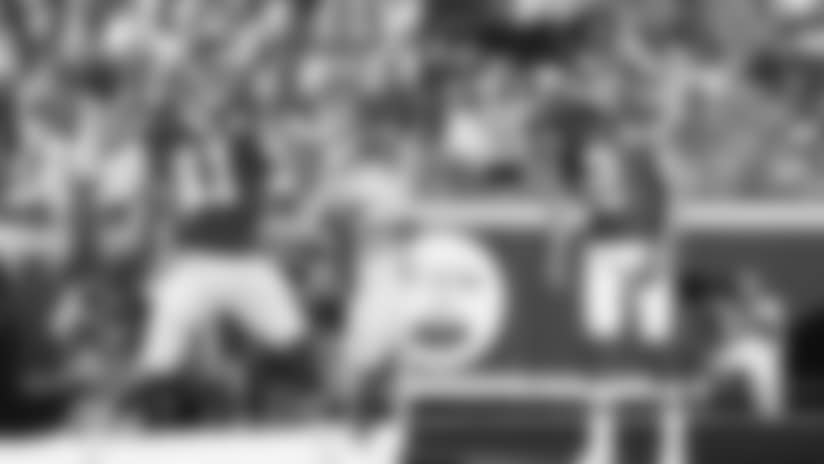 Smith finished the season having completed 67.1 percent of his passes for a career-high 3,502 yards with 15 touchdowns and just eight interceptions. This marks the second time in his career that Smith has played in the Pro Bowl, also playing in the showcase back in 2013.
Colquitt also gets the second Pro Bowl honor of his career, as the 12-year NFL veteran finished his 2016 season by averaging 45.1 yards per punt with 38 punts landing inside an opponent's 20-yard line.
Colquitt led a Chiefs punt coverage unit that allowed opposing teams to average just 5.2 yards per punt return, which ranked third in the NFL behind the Los Angeles Rams (4.3) and New England Patriots (5.0).