Kansas City Chiefs head coach Andy Reid provided several injury updates at his Monday afternoon press conference.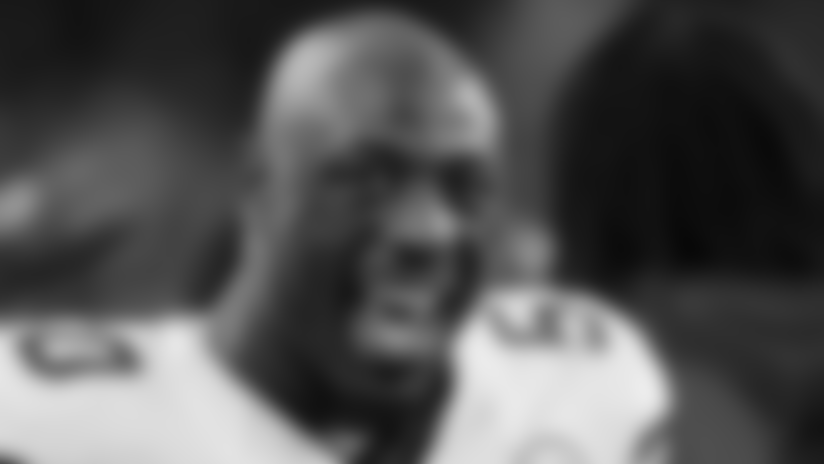 The deadline for linebacker Justin Houston to be officially activated off the PUP List is Wednesday, and Reid said that is the current plan.
Houston had multiple offseason surgeries to repair injuries to his left knee, and he returned to practice after receiving clearance on October 19.
But even with activation imminent, it remains to be seen as to whether he plays against the Carolina Panthers this Sunday.
"We'll see how he does this week," Reid said. "He'll let me know on that, how he feels. He's obviously been cleared to play, but there is more to it than that. You have to make sure that you're right and you have opportunities to practice and get yourself back. We're not in a hurry there. We just want to make sure he's safe going out there and playing."
Reid explained the Chiefs' caution by citing just how serious of an injury Houston is attempting to return from.
"I'm not sure we probably realize how severe of an injury he had there," he added. "This guy has really pushed through and his work ethic has just driven him to this point right here. He's been a beast on this thing, so it's been fun to watch but tough for him to push through. He's done great with it though. This was really a serious injury that he's coming off of, so we just want to make sure it's right."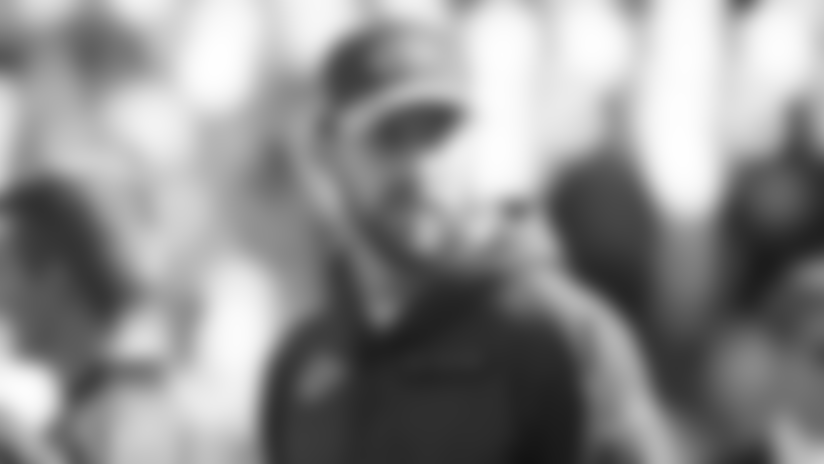 Reid confirmed that Smith will start against the Panthers Sunday after watching him work the scout team last week in practice.
Smith suffered head and ear injuries in the Chiefs' game against the Indianapolis Colts two weeks ago.
"There were no signs of anything; he was just business as normal," Reid said. "Things like headaches or dizziness, there was none of that. He went on, and he functioned well on the scout team part of it. There was no hesitation when bodies were flying around him, he wasn't flinching, so they were all positive signs."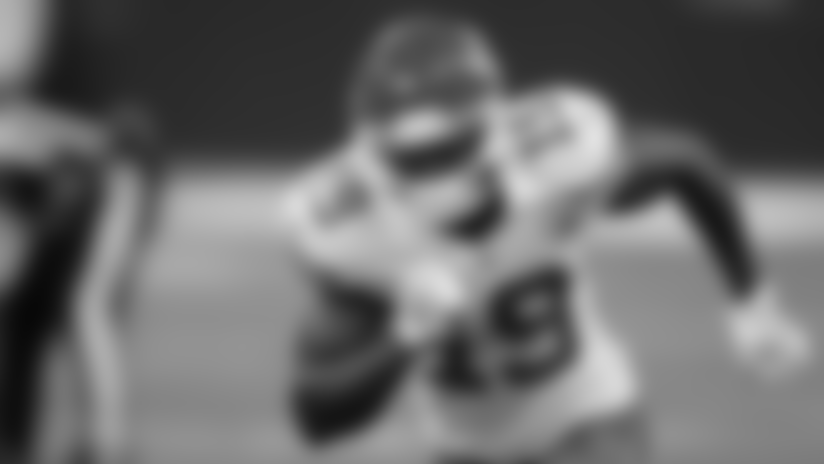 Wide receiver Jeremy Maclin injured his groin in practice last week and left the game with the injury after taking just two offensive snaps Sunday. As of Monday, Reid was uncertain about his status for Sunday.
"It's day-to-day," Reid said. "You have to see, so we'll see how he's doing."
Running back Spencer Ware, who missed Sunday's game against the Jaguars, has still yet to pass through the concussion protocol.