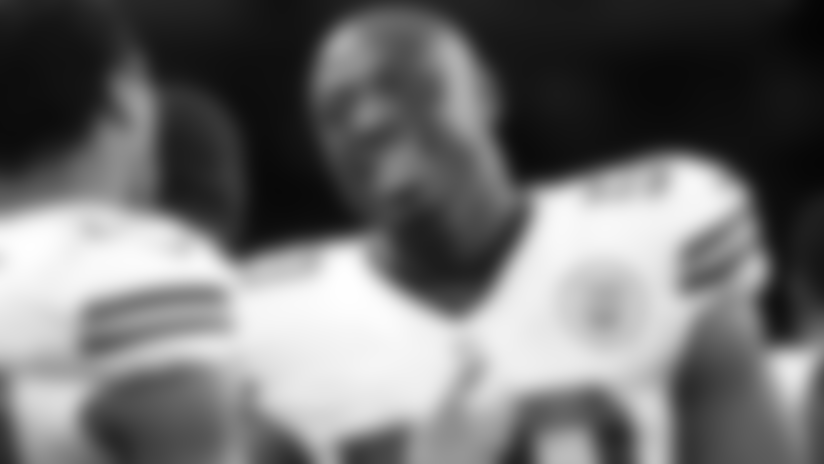 Chiefs head coach Andy Reid suggested that linebacker Justin Houston is making progress in his return to the field, but he stopped short of saying Houston would play on Sunday against Tampa Bay.    
"I want to see how he does today, but we're heading in that direction," Reid said. "Let's just see how it works today and as long as it's progress forward, then we'll take it day-by-day and see how he does."
Houston had offseason surgery to repair injuries to his left knee, and he returned to practice after receiving clearance on October 19.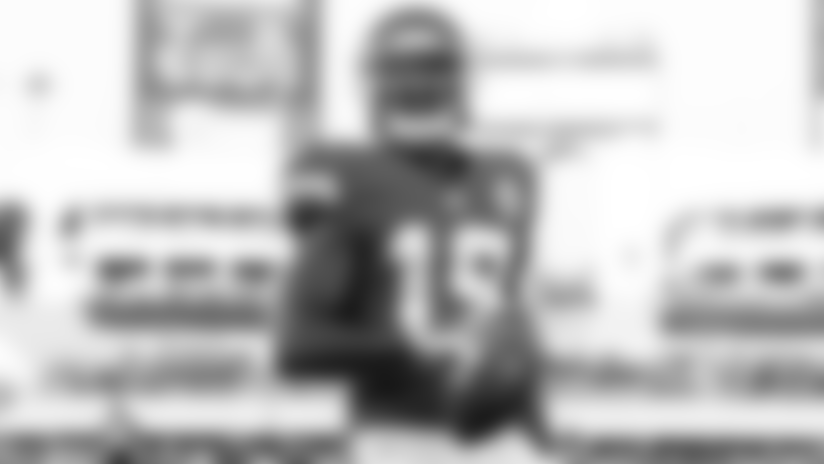 Wide receiver Jeremy Maclin left the game two weeks ago against the Jacksonville Jaguars with a groin strain and was sidelined last week at Carolina.
"He's making progress but he's not there yet," Reid said. "Every day he's getting a little bit better. It's just day-by-day and we'll see how he does. But he's not ready to go today."
Cornerback Marcus Peters is dealing with a hip pointer that he suffered towards the end of last week's game at Carolina and didn't practice Wednesday.
"He was favoring that a little bit towards the end. He's doing good though and making progress," Reid said.
Defensive tackle Dontari Poe injured his knee last week at Carolina and did not practice Wednesday to give it a rest.
"When he came off the field one time he tweaked his knee. He's got a little bit of swelling on there, but he's really doing pretty good," Reid said. "So we'll back off of him today and he won't practice."
Also not practicing Wednesday:
Linebacker Tamba Hali did not practice, which is normal.
Defensive tackle Jaye Howard is still dealing with a hip flexor and did not practice.
Linebacker Derrick Johnson has been fighting a spasm in his hamstring for the past couple weeks and did not     practice Wednesday.