Kansas City Chiefs Head Coach Andy Reid is continuing his media stops at the 2014 league meetings in Orlando, Florida.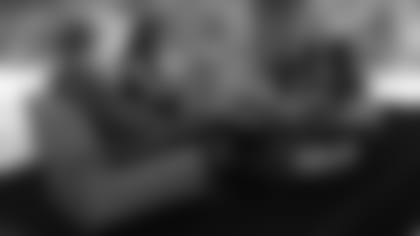 Earlier today, coach Reid was on the set of ESPN's NFL Live show, which is scheduled to air at 3 PM CT today. During the last few days, coach Reid has also been meeting with companies such as Nike, New Era and EA Sports, shown in the pictures below.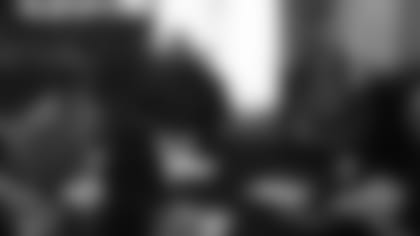 Coach Reid is pictured with his wife Tammy at the 'coaching carousel' of the league meetings.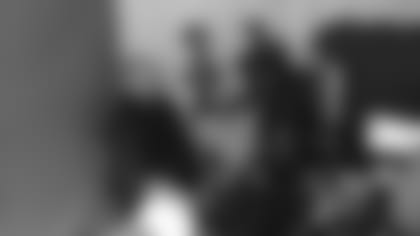 Coach Reid takes time to meet with Nike.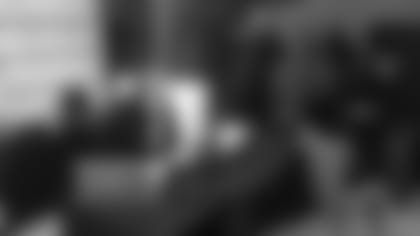 Here, coach Reid is shown on the phone, talking with EA Sports.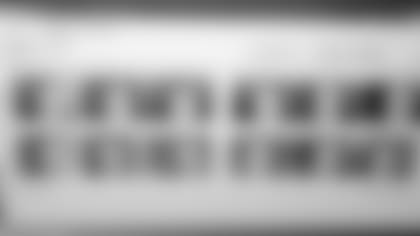 Here's another pic of coach Reid's time with the EA Sports crew.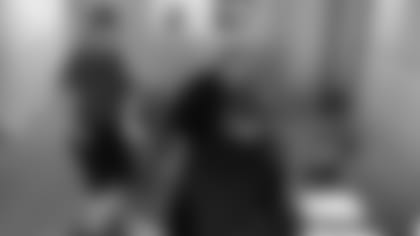 Coach Reid and his wife Tammy are shown meeting with the New Era team.
Stay tuned to kcchiefs.com for more updates from the league meetings, which conclude tomorrow.