It's widely known the Kansas City Chiefs' Arrowhead Stadium owns the Guinness Book of World Records distinction for the "loudest stadium in the world."
While the Chiefs were busy selecting quarterback Patrick Mahomes in the first round of the 2017 NFL Draft Thursday night, Smithfield was on the Arrowhead Stadium campus setting another.
Nine-time world champion pitmaster Chris Lilly and Weber grillmaster Kevin Kolman led Kansas City tailgaters through two recipes—Smithfield prime back ribs and roasted garlic & herb marinated fresh pork chops.
The 336 participants successfully set the Guinness Book of World Records' "largest grilling lesson."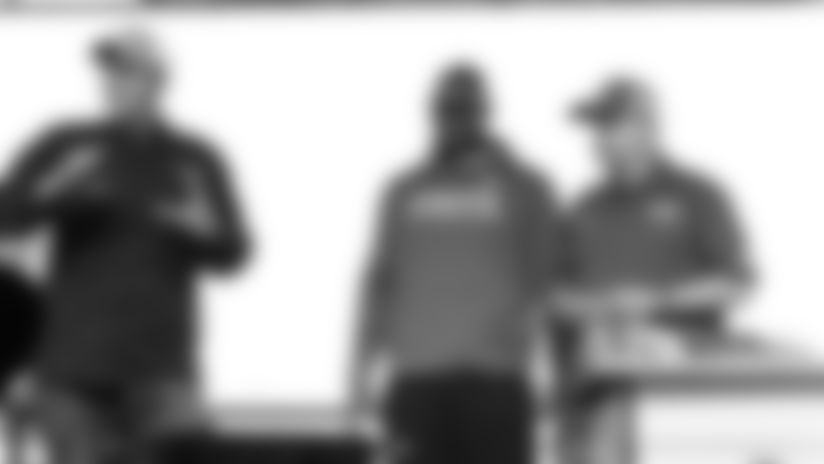 Chiefs defensive lineman Chris Jones joined the one-hour long lesson.
The requirements for the record were that at least 250 participants actively take part in the lesson at a single venue for a minimum of 30 minutes using the same equipment and ingredients.
"Kansas City hands down has the most passionate sports and barbecue fans in the country," Emily Detwiler, the Smithfield Foods director of fresh pork marketing for the Smithfield brand, said. "I had no doubt that we would successfully set the Guinness World Records title for the Largest Grilling Lesson."