The 2014 NCAA Men's Basketball National Championship Game lived up to the hype Monday night, with the Connecticut Huskies topping the Kentucky Wildcats, 60-54. One of the many proud members of the Huskies family is Chiefs FB Anthony Sherman, who played fullback for UConn from 2007-2010.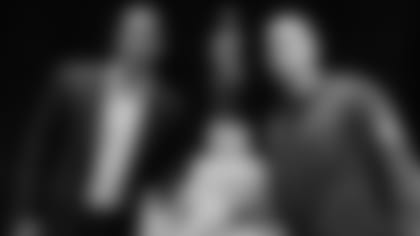 "The Huskies put their hard hats on every day and chipped away, all season long," Sherman said. "UConn head coach Kevin Ollie has done a great job in just his second year and Shabazz Napier (the tournament's Most Outstanding Player) is incredible; if he pulls up, the way I look at it, there's a 95% chance it's going in. He did amazing things, throughout his brilliant career at UConn."
While the Huskies men's team claimed the national title on Monday night, the undefeated UConn women's basketball team did the same thing on Tuesday night, defeating Notre Dame in last night's 2014 NCAA Women's Basketball National Championship Game.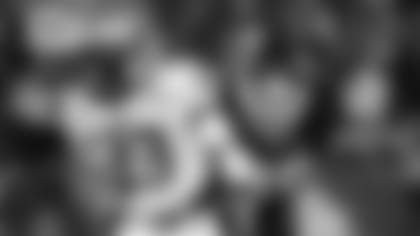 "Men's and women's basketball are big-time at UConn," Sherman said. "It was always fun to be there and be a part of that atmosphere, whenever they had a Big East Championship run or undefeated season or a national title. It was always great. The campus and everyone around Connecticut likes UConn basketball and it was just fun to be a part of that and knowing that, not that I had a part in it, but that I went to the same school with these great basketball teams is awesome."
Congratulations to the UConn Huskies on what has been another remarkable year of hoops for the university, its proud alumni and countless fans.